Join the AMA Forum on the Health Care of Asylum Seekers
11 Feb 2016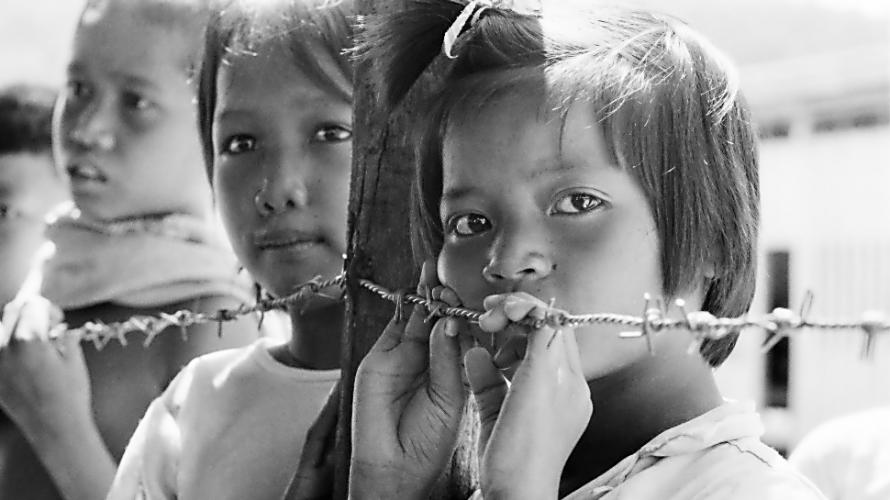 Professor Brian Owler encourages all doctors concerned about the health of asylum seekers to attend the Sunday 21 February AMA Forum: The Health Care of Asylum Seekers and the Harms caused by Immigration Detention, especially Children.
The AMA has long supported calls for improved access to health care for asylum seekers. Recent developments have highlighted the need for more concerted advocacy efforts, particularly around the need to remove infants and children from immigration detention.
The Forum will be held from 11:00am at the SMC Conference and Function Centre Sydney.