Health Policy is Stagnating
12 Mar 2015
In an opinion piece this week AMA President, A/Prof Owler, discusses how the Federal Government's focus on GP co-payment and other Medicare changes has left a vacuum in other areas of health policy development.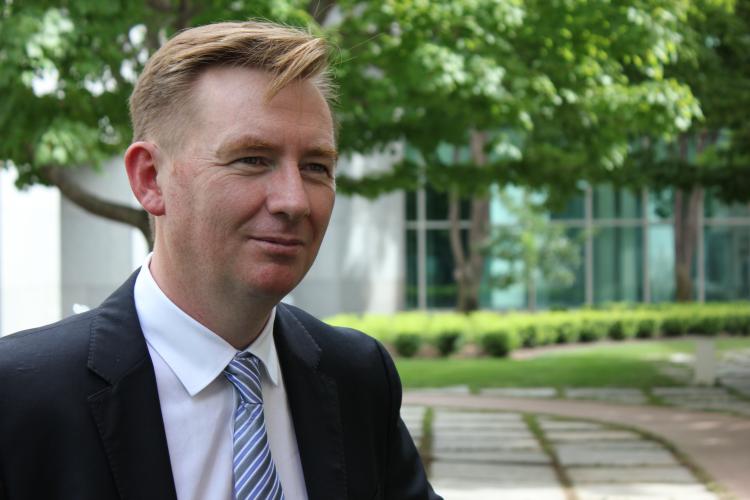 The co-payment has sucked the life out of health policy development, discussion, and debate. This has not only been detrimental to the government, it is also harmful for the practice of medicine and for our patients, A/Prof Owler writes.
He goes on to highlight the policy vacuum in public hospitals, mental health, and around the Personally Controlled Electronic Health Record. Also, how the abolition of agencies, including the Australian Preventative Health Agency and Health Workforce Australia, has resulted in a noticeable pause in policy development.
There continue to be challenges to overcome in Closing the Gap in Indigenous health, with health service inequity in rural and remote areas, and with aged care under enormous stress.
In the article, A/Prof Owler highlights how all the pieces of the health system are linked, and that when one part is suffering the effects are felt across the entire system.