Government undermines MBS Review with attack on Medicare and integrity of doctors
1 Oct 2015
AMA President, Professor Brian Owler, said this week that the Government has undermined its own Review of the Medicare Benefits Schedule (MBS) by launching a political attack on Medicare and the integrity of doctors in its rush to cut health funding and services.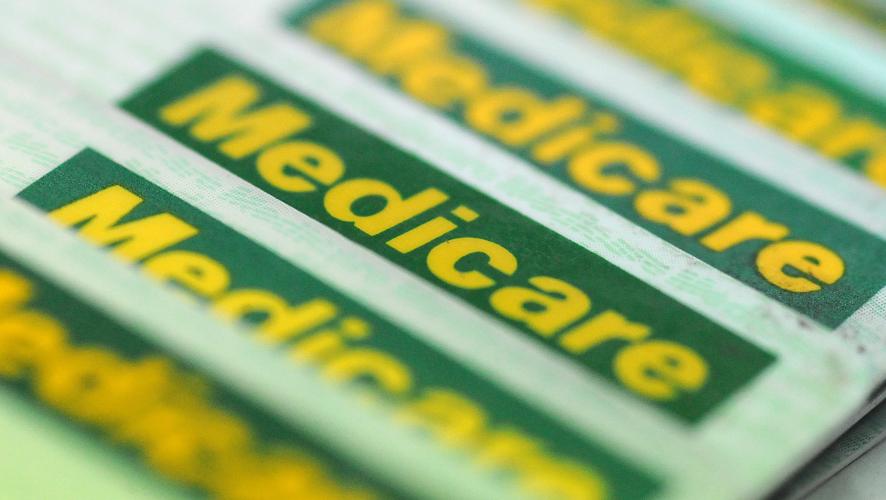 "The Prime Minister and the Health Minister have lost the goodwill and support of the medical profession in our shared goal of a modern MBS, which means reviewing items, removing those that are no longer used in practice, and introducing new items to provide patient rebates for modern medical practice.
"Instead, the Government has revealed its true intentions to cut health services and cut health funding – and publicly attack the medical profession. It is outrageous for the Minister to claim that doctors would deliberately conduct tests only for financial gain and without consideration of what is best for the patient. This is a slur on all doctors.
"Rather than continue with a Review based on consultation with clinicians, the Minister has now chosen to follow a consumer-driven process, which will endanger the trust and respect of the doctor-patient relationship – the foundation of quality health care.
"And it is wrong for the Minister to push responsibility for the new direction of the MBS Review on to the members of the Taskforce – this is totally the responsibility of the Government."
Transcript - AMA President, Professor Brian Owler, Doorstop, Sydney, 27 September
Transcript – AMA Vice President, Dr Stephen Parnis, Sunrise program