Disability Support Pension pre-claim guide now available
19 Mar 2020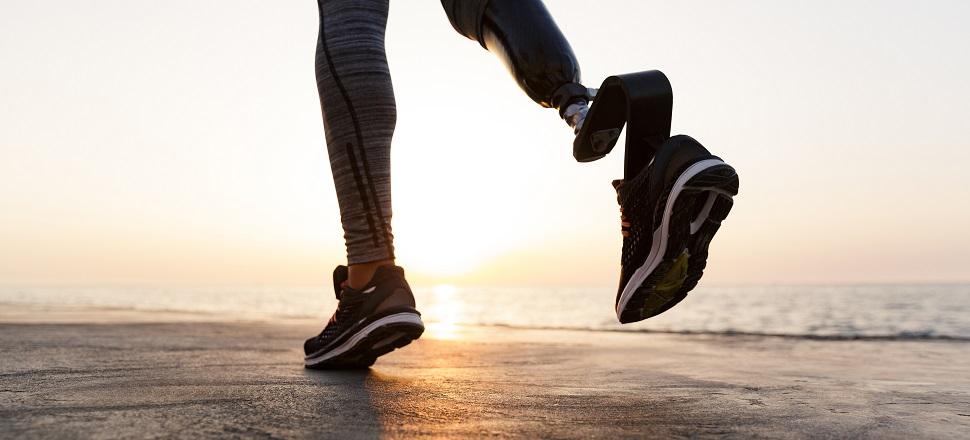 The new Disability Support Pension (DSP) pre-claim guide can help patients to understand the rules for DSP to decide whether to make a claim.
It includes information about the DSP non-medical and medical eligibility rules, and what medical evidence they will need to provide.
The Guide is not a claim for DSP—rather the guide directs patients to read more information on DSP based on their situation. Patients will be informed of other payment options by the DSP pre-claim guide if they do not meet the eligibility rules for DSP.
The DSP pre-claim guide is available here.
More information for health professionals about the DSP is available here.