Damning Aged Care Royal Commission interim report confirms that care can't wait
7 Nov 2019
AMA President, Dr Tony Bartone, said that the interim report from the Royal Commission into Aged Care Quality and Safety is a call for urgent action, after the report confirmed the worst fears about poor care, neglect, and abuse in Australia's aged care system.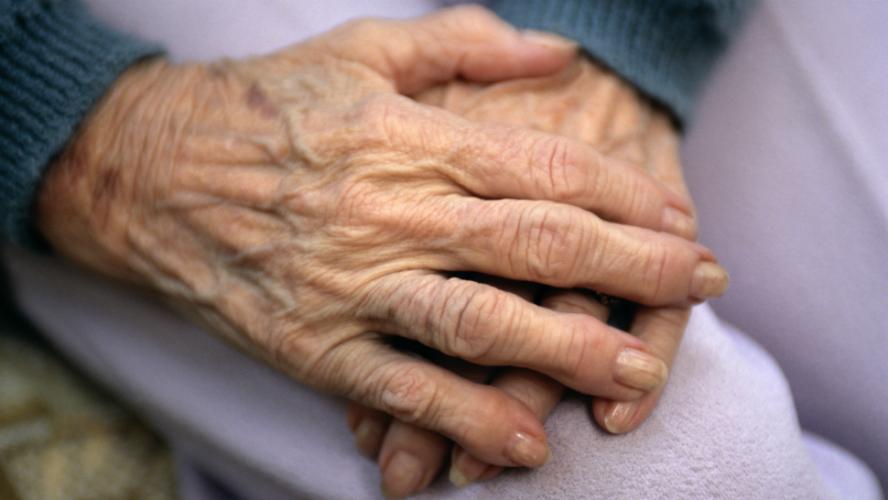 "Care can't wait. We have to put the care back into aged care," Dr Bartone said.
"The wording of the interim report comes as no surprise to AMA members who work in aged care and witness the aged care crisis daily.
"A lack of funding, low support from providers, and little action by Government has led to the current crisis."
The AMA has advocated for immediate action to reduce the waiting times for home care packages for some time now and welcomes this call from the report. A call for the reduction of over-reliance on chemical restraints is also welcomed by the AMA.
Dr Bartone said that a safe and quality skills mix of medical, nursing, and care staff, and minimum staff-to-resident ratios must be priorities to ensure high-quality care in the elderly and frail.
"It is totally unacceptable that in 21st century Australia more than half of all aged care residents live in facilities that have unacceptable staffing levels," Dr Bartone said.
The AMA also welcomes the call to stop the flow of younger people entering aged care. Aged care facilities are not appropriate places for younger people, and Dr Bartone said that doctors who visit aged care facilities and witness the environment experienced by young people consider it demeaning and humiliating.
"The Royal Commission has done an excellent job bringing to light the national shame of what is happening in aged care. We applaud the work of the Commission – but we cannot wait another year or more to start to fix things," Dr Bartone said.
"The Government must act now – immediately. It cannot hide. No ifs, no buts, no more excuses. Our parents, our grandparents, our friends and loved ones deserve better. Care can't wait."
Read the full media release here.