Culture based testing for Neisseria gonorrhoeae recommended
23 Jun 2016
The Department of Health advises that, between January and March 2016, there has been a significant increase in the proportion of N. gonorrhoeae strains with reduced susceptibility to azithromycin. The Department reminds GPs that PCR (NAAT) testing does not allow for antimicrobial resistance testing and, where possible, cultures should be collected to monitor for development of resistance.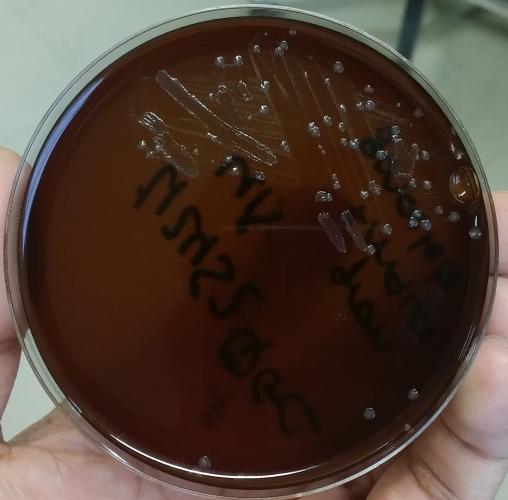 In the first quarter of 2016, a significant proportion of N. gonorrhoeae strains were found to have reduced susceptibility to azithromycin and were penicillinase-producing N. gonorrhoeae. All strains remained fully susceptible to ceftriaxone.
Non-culture based methods such as PCR or nucleic acid amplification testing (NAAT) are being increasingly used in the diagnosis of N. gonorrhoeae infection, but are unable to provide definitive data for predicting AMR. It is vital that GPs continue to use culture-based testing where possible. All gonococcal strains should be referred to the State Neisseria Laboratories for testing. Physicians are also asked to be on the lookout for gonorrhoea treatment failures, and are reminded that cultures should be collected where failure is suspected.
Azithromycin is used concomitantly with ceftriaxone irrespective of the results of testing for chlamydial infection, to delay cephalosporin resistance in N. gonorrhoeae. Furthermore, in vitro evidence suggests synergy between azithromycin and cephalosporins, and reports show improved eradication of pharyngeal gonorrhoea when azithromycin is combined with cephalosporins.
More information is available on the Department of Health website.