Changes to the DVA website
5 Mar 2020
The new easier-to-use Department of Veterans' Affairs website designed for veterans and their families will replace the existing www.dva.gov.au website on 4 March 2020.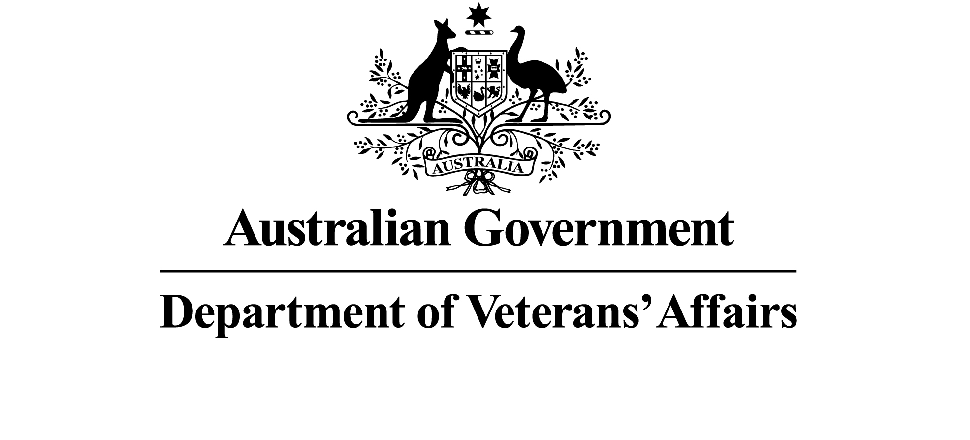 The new site is designed to be simpler and easier to understand for the veteran community, to help them quickly find the information they need and work out what to do next to gain access to services and support.
Information on the website falls under five themes: health and treatment, financial support, civilian life, recognition and providers.
The search capability has been improved to provide better results and 'Pat', a digital assistant who can answer your questions and direct you to the information you are after, has been introduced.
Importantly, 'DVA Fact sheets' will no longer exist in their old format. The information will still be available to read in a single page and you will be able to print it in a convenient way. If you do use fact sheets you should remove any links or downloads of fact sheets you may have saved from the old site.
The AMA's GP Practice Support Toolkit contains links to several of these fact sheets. We will be working to replace these links with the new content on the DVA website in the coming weeks.
The website changes do not affect MyService or the availability of existing forms.