AMA Welcomes PIP Funding Reprieve for General Practice
29 Sep 2016
The AMA has welcomed the decision by Health Minister Sussan Ley to extend the deadline for general practices to comply with the new Practice Incentive Program (PIP) Digital Health Incentive to 31 January 2017.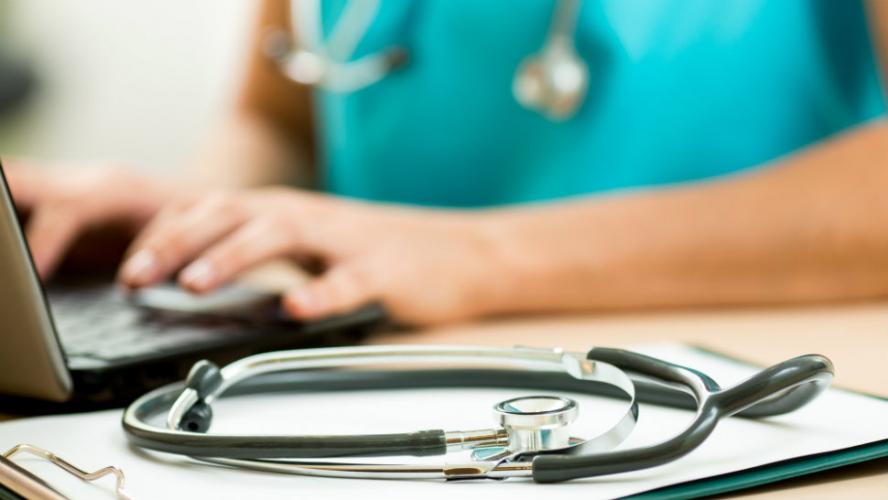 This follows the AMA's direct call to the Minister, amid mounting evidence that a large number of practices could not meet the new requirement in time, for a moratorium on the requirement introduced in May that practices upload shared health summaries (SHS) for at least 0.5 per cent of their patients each quarter in order to qualify for the PIP Digital Health Incentive.
AMA President Dr Gannon said the AMA had made repeated representations to Ms Ley since June regarding the harm the PIP changes would inflict on GPs already burdened by the Medicare rebate freeze.
General practices registered for the eHealth Incentive will now have until the end of January 2017 to make up any shortfall in their SHS uploads from the first quarter of the new requirement (May-July 2016). Practices that opted-out of the first quarter now have the opportunity to catch up and receive their full incentive payment.
Dr Gannon said the medical profession strongly supported the Government's My Health Record, and the Minister's decision to extend the SHS requirement deadline would help shore up the goodwill of GPs to support its successful implementation. But it is important that the Government continues to review the implementation of the PIP Digital Health Incentive in consultation with PIPAG.