AMA speaks out on the importance of physical activity
17 Sep 2015
Last week AMA Vice President, Dr Stephen Parnis, addressed a gathering at Parliament House in Canberra, organised by the Heart Foundation to focus on the need for a National Action Plan on Physical Activity.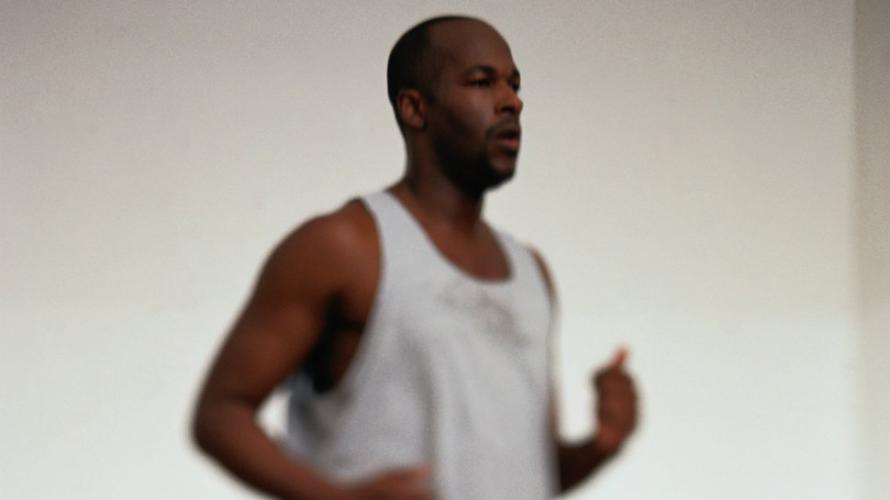 In his address to the Heart Foundation policy consensus forum, Dr Parnis encouraged GPs to talk to their patients about the health benefits of physical activity. He said that when it comes to advice about a healthier lifestyle and engaging in physical activity, it often comes from a general practitioner.
He added that because GPs often know the details of their patients' lives and health, their cultural backgrounds and their interests, they are able to provide the right advice and support to encourage their patients not only to be physically active, but how best to sustain this activity.
Speech transcript – AMA Vice President Dr Stephen Parnis address to Heart Foundation policy consensus forum.