AMA Slams Bupa-TerryWhite deal
4 Jul 2019
AMA President Dr Tony Bartone has called out the partnership between Bupa and TerryWhite Chemmart pharmacies as an attack on general practice and a devaluing of quality primary health care in Australia.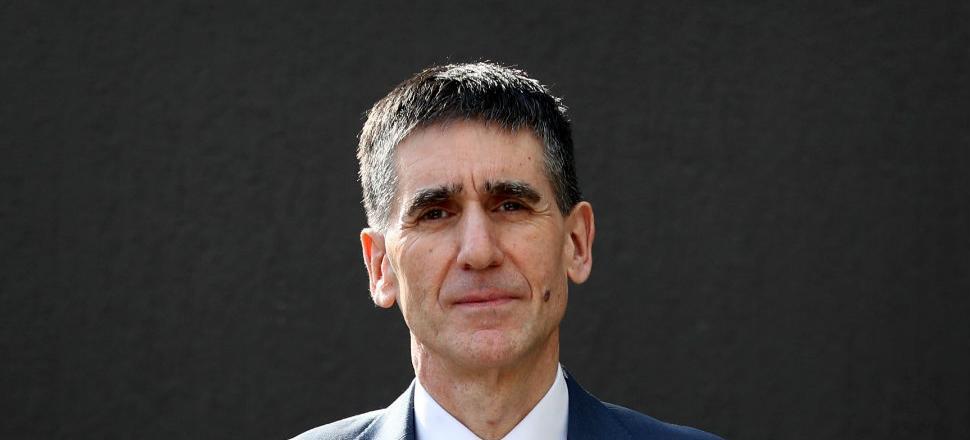 "Properly funded and resourced primary health care, led by general practitioners who are skilled and experienced in holistic health care, is the future of health care in this country," Dr Bartone said.
"The best and safest place for people to access quality primary health care and advice is the local community general practice from highly trained and experienced GPs.
"It is not appropriate to conduct sensitive, sometimes life-saving, health checks in busy retail environments, many of which promote dangerous, unproven alternative medicines and therapies.
"General practice is the foundation of quality primary health care in Australia, and any threats to undermine it or replace it with inferior models of care must be rejected.
The "Health Benefit Package", which will ask Bupa members to pay an annual subscription to receive health checks, flu vaccinations, pharmacist health consultations, and REWARDS points, is the latest attempt by Bupa to implement US-style managed care to the Australian health system.
Dr Bartone emphasised the important role pharmacists play in the health system and that GPs highly value the partnerships with their community pharmacists, but that this works best when everyone works within their scope of practice. The services offered in this package are not within the scope of practice of a pharmacist.
"The Bupa-TerryWhite partnership is a misguided marketing exercise that is an insult to GPs, a threat to the health of patients, a blight on the health system, and the Government should outlaw it immediately," Dr Bartone said.