AMA issues warning on medical indemnity
26 Oct 2017
The AMA has issued a warning to the Government that changes to medical indemnity arrangements could price some medical practitioners out of the market, or else force others to charge higher fees. Cutting funding could lead to practitioners ceasing to practice altogether in some specialties and rural areas.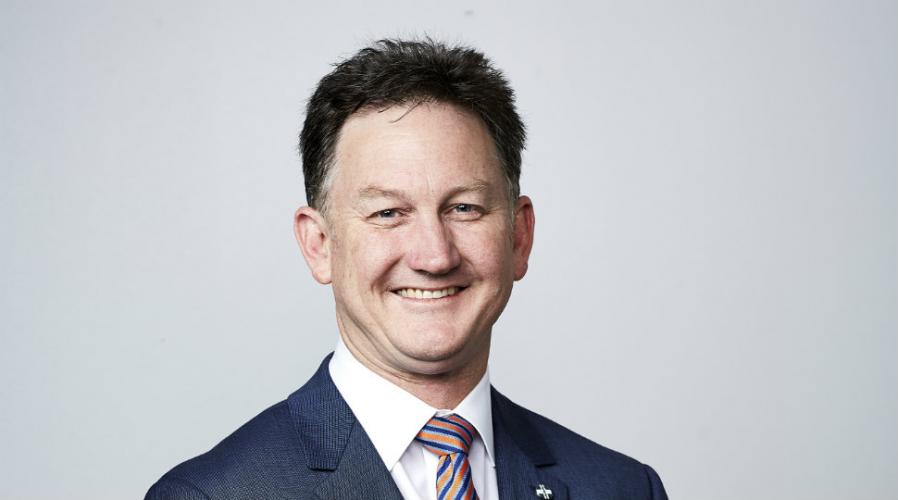 The AMA has long advocated to keep funding intact for the Indemnity Insurance Fund (IIF), which is a series of schemes that assisted with stabilisation of the sector during the indemnity crisis of the early 2000s. Cutting funding to the scheme has come as a surprise to the AMA said AMA President, Dr Michael Gannon.
"A secure, steady medical indemnity sector is essential to our ability to practise, and to maintain our focus where it should be – on our patients. At the height of the indemnity crisis, many practitioners faced uncertainty about the future of their practice, and blowouts in the cost of insurance premiums that would have made their practice unviable" Dr Gannon said.
"The IIF schemes are a public policy success. They do so much more than subsidise premiums – they provide stability and a safety net for private medical practice, which has been buffeted by the freeze on Medicare rebates, changes to private health insurance, funding constraints, and patchwork reform."
Earlier this month the AMA lodged a submission to the First Principles review into the IIF, arguing that any review of the schemes must provide certainty to medical practitioners as to the adequacy and availability of ongoing cover.