AMA Cautions against 457 visa ban
24 Nov 2016
The AMA has cautioned against proposals to cut down on the use of 457 temporary work visas, saying the regional health system would not be able to cope without foreign workers.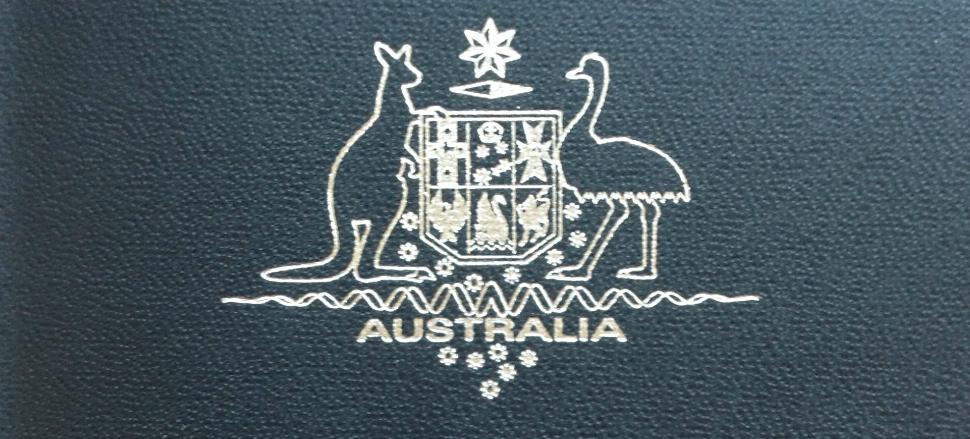 George Christensen, the Federal MP for Dawson, has called for a ban on 457 visa workers in central and north Queensland, while Federal Labor has vowed to toughen the rules nationwide to ensure employers have to look for local workers first.
AMA President, Dr Michael Gannon, said while Governments had invested heavily in training medical students over the past decade, there was a significant maldistribution of health professionals in Australia and regional areas still struggle to attract doctors.
"Without 457 visas, we wouldn't be able to sustain the [health] workforce sadly. Unfortunately these are wealth producing areas of the country but it can be hard to get doctors to move there," Dr Gannon told The Guardian.
"We are hopefully moving closer and closer to self-sufficiency but the reality is we are not there yet."