Masks now mandatory in Greater Sydney
8 Jan 2021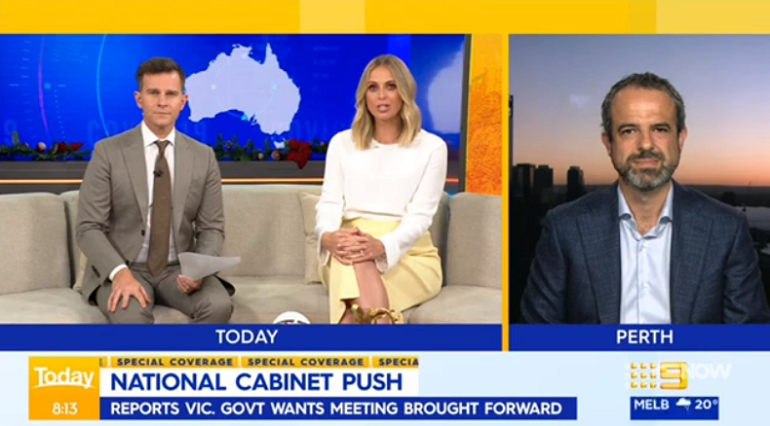 The AMA raised early concerns about the Sydney COVID outbreaks, calling for the New Year's Eve fireworks display to be cancelled to discourage crowds and avoid any confusion in public messaging.
The fireworks went ahead, but without a crowd.
The AMA also called for masks to be made mandatory in Greater Sydney. The Government resisted, but then mandated masks.
The AMA warned about the dangers of large crowds at the SCG cricket Test. The Government eventually reduced the crowd size, and then made masks mandatory for the crowd.