New COVID wave refocuses media  
AMA Vice President Dr Chris Moy was sought after for comment this week regarding the new Omicron variants and need for a fourth vaccination.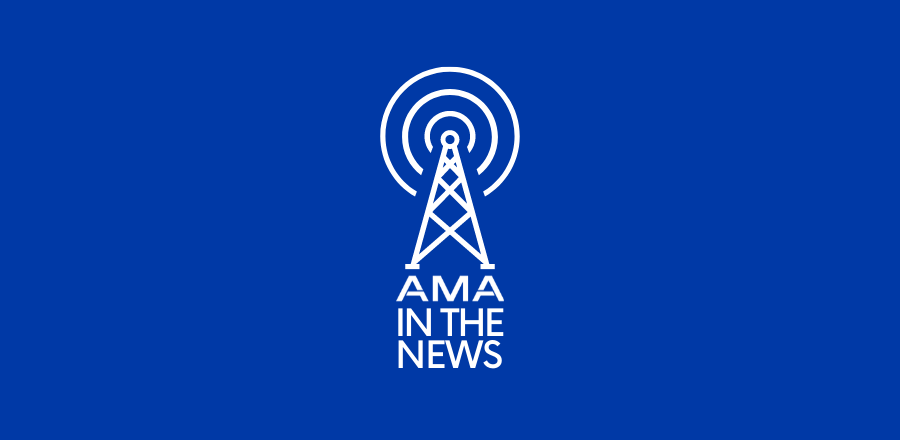 The Australian Medical Association Vice President, Dr Chris Moy has been quoted widely in the press this week.
Interviewed on ABC Radio National's breakfast program yesterday morning Dr Moy said he was worried about the new surge of COVID infections.  
Yesterday the federal government also announced an additional 7.4 million people would be eligible to receive a fourth COVID-19 vaccine dose from next week after the Australian Technical Advisory Group on Immunisation (ATAGI) updated its recommendations. 
The Health Minister Mark Butler said he accepted the recommendations of the ATAGI vaccine experts and would open the fourth dose to those newly eligible from Monday, 11 July. 
ATAGI specifically recommended that people aged 50 to 64 years should have their fourth dose, while people aged 30 to 49 years may choose to have a fourth shot. 
Dr Moy told ABC RN the booster was necessary and said there was evidence that new variants were having more impact on the lungs. 
"The three things that are worrying about it, there's evidence coming from overseas that [the new subvariants] are more infectious. It's outrunning B.A.2, which is the previous subvariant...with high reinfection rates. 
"It has a greater propensity for the lungs – that means more serious disease, whereas the previous periods have been more in the upper airways," Dr Moy said.