Medicare freeze strips $4 billion from general practice
The AMA calls on the Government to restore funds stripped from Medicare over years of the rebate freeze and put it back into primary care to address rising patient out-of-pocket costs and struggling general practice.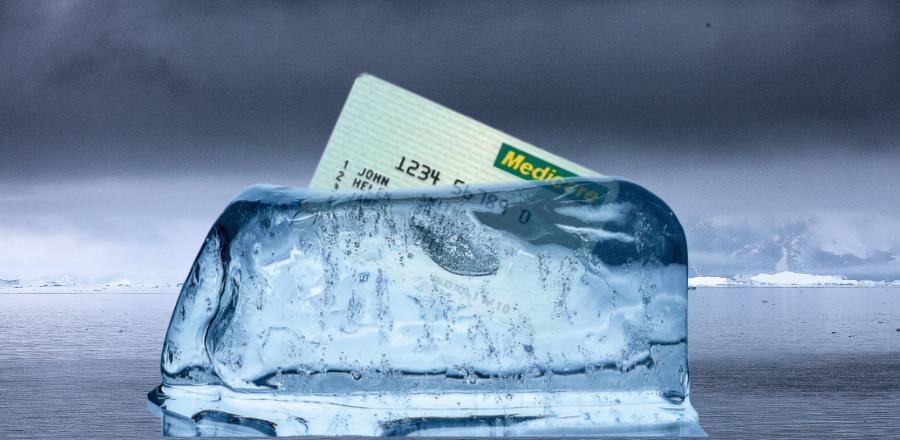 Medicare rebate freezes have stripped $3.8 billion from primary care, an AMA analysis has found.
AMA President Professor Steve Robson said the impact of the freeze by successive governments was now clear — a primary care system struggling to survive, falling bulk-billing rates and patients waiting longer to access a GP.
"Like all businesses, the costs of providing medical care go up each year with increases in wages for staff, rent, medical equipment, cleaning, electricity, technology and insurance. These increases must all be covered by the fees a doctor charges," Professor Robson said.
"Years of frozen indexation means that a patient's Medicare rebate is permanently lower that what it would have otherwise been had the freeze not been put in place. This is one of the key reasons why patients are facing larger out-of-pocket costs when they visit their GP."
The AMA released the analysis along with the General Practice chapter of its 2023–24 budget submission, which calls for a significant and urgent investment in general practice beyond the nearly $1b the government has previously committed over a three year period. 
"Successive governments have obviously saved more than $3.8 billion because when they restarted indexation, the rebate was even further behind the cost of providing care. And it gets worse — a total of $8.3 billion stands to be stripped from primary care if you forecast out to 2027–28," Professor Robson said.
"The current government has inherited a significant problem and, while it is not of its own making, the reality is that the buck stops with it — we need to see a shift to repairing the damage that has resulted in general practice barely surviving.
"We are calling on the government to invest back into Medicare what's been stripped from the system as a result of the lasting, and growing impact of the Medicare freeze."
Read the AMA's analysis of the impact of the Medicare indexation freeze
Read the GP chapter of the AMA Pre-Budget Submission 2023–24