AMA encourages GP practices to register for COVID vaccine rollout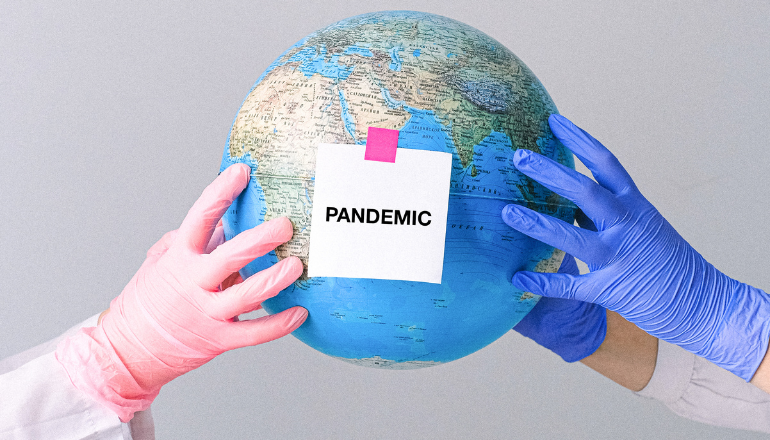 The Federal Government has sent an expression of interest forms to accredited general practices to participate in Phase 1b of the rollout, administering almost 15 million doses to vulnerable and higher risk Australians.
Dr Khorshid told the Senate Committee that while the initial target of 1000 general practices may not be enough to do the job, it is expected that the rollout will widen as vaccine supply improves.
"The expression of interest just went out to general practices a few days ago and our understanding is that there have been at least several hundred general practices that have submitted an expression of interest," he said.
"Practices will take some time to assess whether they're going to be able to meet the requirements and whether the financial offering from the Government is sufficient to make it viable for them to do so."
The AMA understands that the total remuneration will be $65 for a metropolitan practice providing both doses to a single patient in-hours, and $74.90 for a rural practice.
The AMA will continue to provide our members with all the information we can as it emerges.