Healthcare implications of Aged Care Royal Commission's recommendations
18 Mar 2021
Dr Moy was a panellist at an online symposium on 12 March organised by the Aged & Community Services Australia - ACSA, the peak body for not-for-profit aged care providers.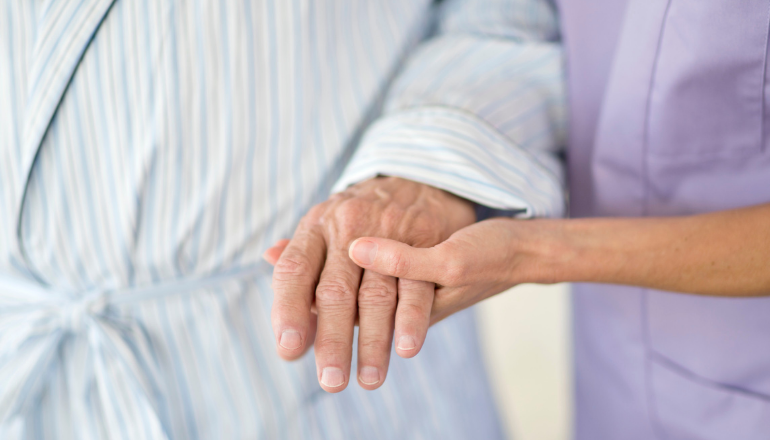 The symposium aimed to analyse the Aged Care Royal Commission's final report and examine its impacts on the Australia's aged care and retirement living sector. The symposium had around 400 registered participants, primarily aged care stakeholders.
Dr Moy took part in the Interface between health and aged care panel, providing an analysis and insights into the impact of the Royal Commission's recommendations on the interfaces between health and aged care.
Dr Moy discussed the potential directions towards a better integration of care for older Australians, viable funding models for healthcare in aged care, patient's rights in aged care and the need to instil the human rights-based approach in aged care through a new Aged Care Act.
Dr Moy also responded to relevant questions from the audience and outlined the AMA broad positions on some of the Royal Commission's recommendations.