Rising costs of living hurt patients and GPs
The AMA's journal — the MJA — this week looks at the impact of inflation on primary care.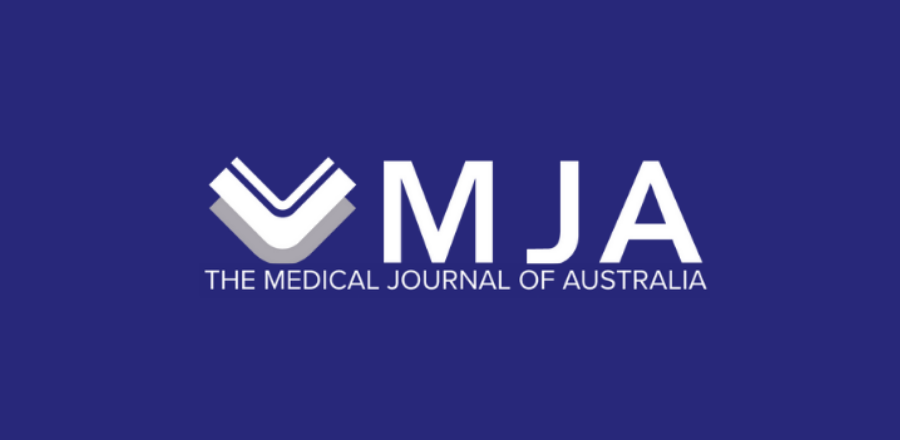 The AMA provides members with a range of products including the AMA Fees List and the Medical Journal of Australia (MJA). Included in the MJA are cutting edge research articles, analysis in Insight+, and the MJA Jobs Board.
This week's edition of Insight+ features an analysis of primary care and the effects of spiralling costs of living on healthcare. It finds that patients and GPs are suffering.
Patients are often having to forego essential and preventative medical treatment as rising costs of food, fuel and energy mean many people see healthcare as unaffordable.
GPs are also suffering as rising practice fees increasingly bite into practice incomes, as well as rising costs of running a business.
This proves to be a disincentive to many medical students who see general practice as an unattractive career, exacerbating the shortage of GPs.
Health economist Professor Anthony Scott told Insight+ these issues contribute to healthcare inequalities as Australians who often most need healthcare are unable to afford it.
"The people who don't visit are more likely to need health care, but people who continue to visit are less likely to need it. So, it's inequitable, but it's also inefficient. GPs aren't seeing the patients with the most need," Professor Scott said.