Reform on the table with Government's Primary Health Care 10-year plan
Years of AMA policy and advocacy work is evident in the new draft plan, which has opened for consultation.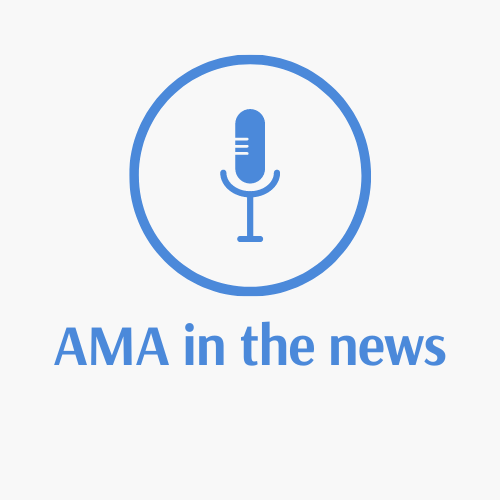 The Australian government has opened the consultation period for its draft Primary Health Care 10 Year Plan.
Much of the government's draft plan reflects the work of the AMA through its advocacy and communicating its vision for Primary Health Care, and 'wish-list', in the 10-Year Framework for Primary Care Reform .
AMA Vice President Chris Moy said it's a once in a lifetime opportunity to build on the current excellent primary care system to support an evolution in general practice to ensure it can meet the challenges of an ageing population, burdened by chronic and complex disease and becomes relevant and accessible to younger people through technology advances, such as telehealth.
The Herald Sun yesterday gave the draft plan prominence calling it "Health's Next Frontier". Its health reporter Sue Dunlevy wrote: "Wearable health monitors, instant in-clinic blood tests, computer-assisted diagnosis and genetic screening will be part of a revolution in GP care starting next July.
"Patients will have to enrol with a single GP practice and make at least three face-to face visits every two years under a major overhaul of primary care unveiled by the federal government. For the first time, Medicare will fund computer software that prompts doctors to order scans, blood tests and medications based on symptoms."
Dr Moy said the government must commit to funding the changes and told Sue Dunlevy he welcomed the reforms, which he said would end "15-minute medicine".
"This is a once-in-a-generation opportunity to evolve general practice structure and funding beyond a system that perversely favours volume and throughput," he said.
In another media interview Dr Moy explained to Channel 10's Studio 10 program the concept of voluntary patient registration within the plan would see people sign up with a doctor and practice they trust.
"In that sort of trust, there's an inherent reciprocal loyalty and responsibility, which also unlocks elements that can improve care such as telehealth and support for wound dressings, and also better access to nurses or physios and things like that…," he said.