Aged care funding to shore up failing sector
13 May 2021
With advocacy around aged care a key issue for the AMA for the best part of a decade, the Government's response to the Royal Commission through the federal budget was keenly watched.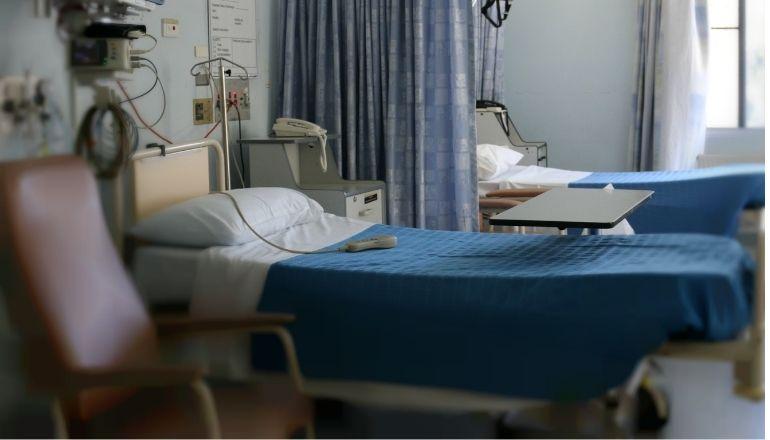 Details include $17.7 billion to the sector over five years, 80,000 extra home care packages over the next two years and from 2023, staff will be required to spend at least 3 hours and 20 minutes a day with each aged care resident with at least 40 minutes of that time with a registered nurse.
The AMA and the Australian Nursing Midwifery Federation had recently teamed up to pressure the government on nursing staff ratios.
"The Government's response to the Aged Care Royal Commission will help shore up the failing sector and moving to mandate nurse-resident ratios is long overdue, but unfortunately we will have longer to wait until these measures are in place," Dr Khorshid said.
"We're very pleased to see the Government investing in aged care and although we certainly haven't got everything we wanted, we have to acknowledge that $18 billion is an extraordinary amount of money they've put forward.
Asked on Sky News about whether the extra $10 a day per resident will go far enough to ensure the recommended 200 minutes of carer face time per resident each day, Dr Khorshid clarified:
"The $10 a day is, to our understanding, the recommendation of the Royal Commission and it covers the basic care of people in residential aged care facilities. The specific funding for increased nursing contact, which unfortunately is delayed back to 2024, is certainly separate to that $10 a day.
Dr Khorshid acknowledged the delay to the introduction of the minimum staff time standard until 2023 was disappointing, but this key issue would "change everything" about how care in nursing homes happens.
"It's absolutely critical to change this sector, and getting the staffing right is the thing that will make the biggest difference in aged care. And although we're going to have to wait a little while before we get it, it's pleasing that the Government has responded to that recommendation from the Royal Commission.
"I think we have to acknowledge that some of this will take time, partly because any expansion means you need to find the workforce. You need to put in systems and you need to be able to do more than just spend the money. So, it will take time and in relation to homecare packages, I think Australians who are currently on that waiting list may not see relief immediately, but at the end of the day, an extra 80,000 homecare packages is a very large number and it will go an awfully long way to addressing the critical shortage of spending there's been in this area for the last few years."