AMA puts parties on notice to deliver election health reform
The AMA's election platform setting out key priorities and putting political parties on notice to deliver health reform was featured this week in the Australian newspaper.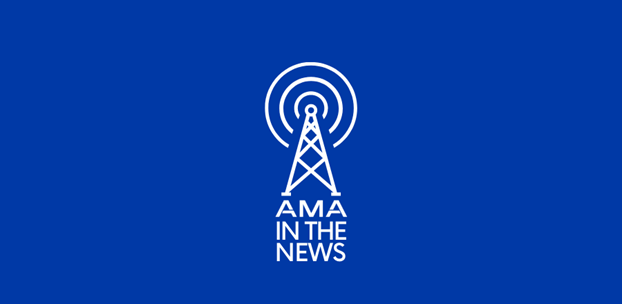 AMA President Dr Omar Khorshid was quoted in the Australian on Monday listing "urgent policy" demands and warning that the major political parties would be "score-carded" at the end of the election campaign to assess how they performed against the AMA scorecard.
He said that the AMA's election platform had been sent to the Prime Minister, Scott Morrison, and the Leader of the Opposition, Anthony Albanese.
Dr Khorshid said he was giving both political leaders notice that the AMA would be campaigning on its key issues throughout the term of a new government.
The AMA 2022 Federal Election Statement outlines measures to improve primary care, public hospitals and private health with emphasis on universal access to healthcare and harnessing technology for a sustainable health system.
Dr Khorshid told The Australian: "What is different this year is we have just been through a pandemic where Australians have become very aware of the state of our public health system and how precarious it is.
"But we are in this very strange situation where neither party wants to talk about health, despite it being very high in the minds of average Australians."
"We are yet to see meaningful commitments on primary care and any willingness at all from either party to rethink current funding arrangements which are failing our public hospitals."