Poor health literacy a challenge for National Medicines Policy
The AMA highlights poor health literacy and risks of medicine shortages in review of National Medicines Policy.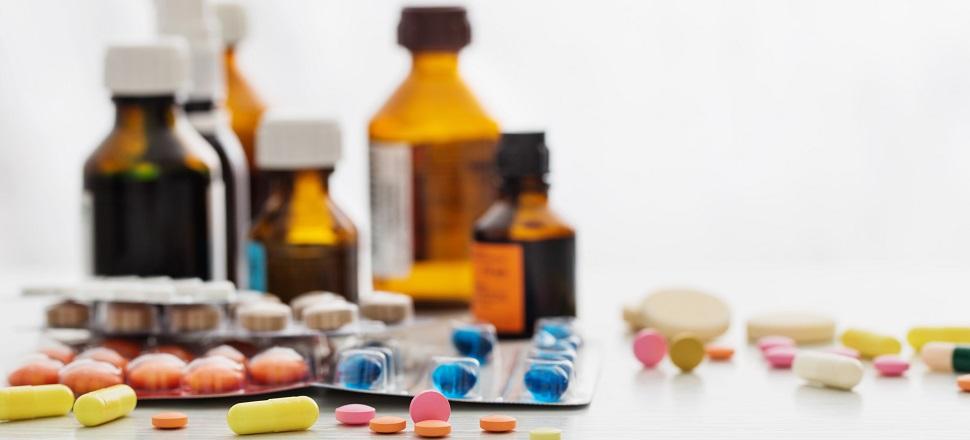 Australia's broader health system and health environment must be supported to uphold the aims of the National Medicines Policy (NMP).
The AMA submission outlines 29 recommendations to improve the medicines environment in a review of the NMP.
AMA Vice President Dr Chris Moy met with the NMP Committee on 2 November to discuss the Review and key AMA points.
The submission says that Australia's broader health system and environment must be supported to uphold the objectives of the NMP. This includes better funding and resources for general practice, hospitals, aged care to provide the health workforce with the capacity to implement Quality Use of Medicine measures.
Approximately two thirds of older Australians aged over 75 years take five or more medicines and medication errors cost the health system $1.2 billion each year with 2-3 per cent of hospital admissions being medicines-related.
The AMA says poor health literacy has been linked to low adherence to medication requirements with higher rates of medication errors and difficulties interpreting medication label warnings and assessing risks and benefits of taking medicines.
"The health system can do better to achieve the NMP objectives if there is the right environment, funding and support," the submission states.
The AMA also calls for a comprehensive approach to mitigate against the risk of medicine shortages.
Ninety per cent of Australia's medicines come from overseas – primarily from Europe and the United States - and active pharmaceutical ingredients are manufactured in India and China.
"This makes Australia vulnerable when it comes to medicine shortages by a multitude of reasons such as market demand, manufacturing issues, geopolitical interventions and global crises, such as pandemics," it says.
"The AMA is supportive of work done by the Government to mitigate against the risk of medicine shortages, however, current strategies are mostly reactive, short term, piecemeal and vulnerable."