AMA urges patience, flexibility with vaccine rollout 
The COVID-19 vaccine rollout will be one of the greatest logistical challenges in Australian history, and GPs and patients alike must be prepared to be flexible, Dr Khorshid said this week.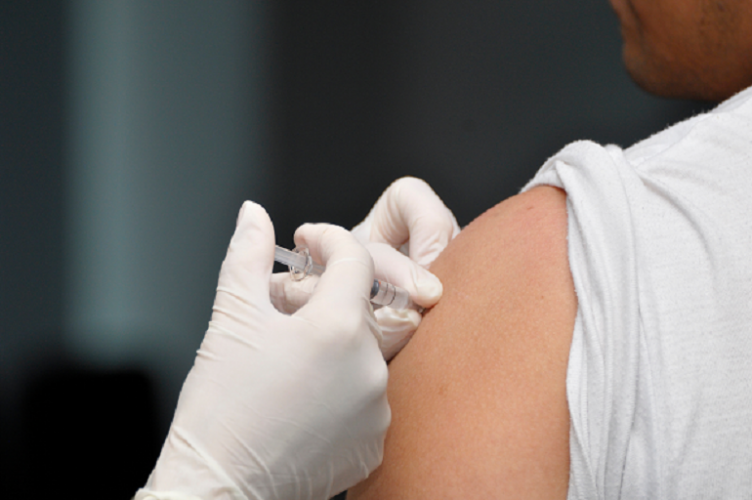 More than 4500 accredited general practices will take part in Phase 1b of the rollout, which will commence from the week beginning 22 March with more than 1,000 practices. 
The rollout will be scaled up rapidly over the next four weeks to ensure an efficient and equitable distribution of vaccines around the country. 
Dr Khorshid said that 1b had changed slightly in structure, as the Department of Health had initially wanted a small number of general practices performing a large number of vaccinations. 
"Our view was that would be difficult as they would have to effectively start up another practice solely focused on vaccinating patients, registering new patients, and all sorts of administrative tasks that take time and cost money," Dr Khorshid told Guardian Australia. 
"The whole thing wasn't targeted right and we said basing this rollout as much as possible in usual general practice is the way to go, to existing patients." 
The AMA, the Royal Australian College of General Practitioners (RACGP), and the Australian College of Rural and Remote Medicine (ACCRM) joined with Health Minister Greg Hunt last weekend to announce the 22 March commencement date. 
While some GPs are unhappy with the Medicare rebates available for administering the vaccine, AMA Vice President, Dr Chris Moy, said the AMA is pushing to have as many GPs give vaccinations as possible so patients feel comfortable being treated by their doctor. 
"It's not a lot of money from the Government, but it covers costs," Dr Moy told The New Daily. 
"And this isn't a money-making exercise, it's about protecting the community." 
Dr Moy said it was important to remember that we are in the very early stages of the rollout and there is still a lot to be sorted out, even when the vaccines would arrive from overseas. 
"The safety of these vaccines is looking really good, and the efficacy is really becoming quite encouraging," Dr Moy told 2GB. 
"Even after one shot, these vaccines really stop the risk of serious illness and dying. They probably do reduce the risk of transmission, but we don't have that data yet. But that may change over the next few months. 
"Look, have a shot. Even one shot will greatly reduce your risk of getting serious disease if you were to catch it, and that second shot will hopefully give you much longer-lasting protection, even against the new variants." 
You can listen to Dr Moy's interview here.