Letter to health ministers calls for pharmacy prescribing pilot to be dumped
The Queensland Government has proposed a pilot program for community pharmacists in North Queensland to diagnose and treat patients, despite a lack of training, qualifications, or experience.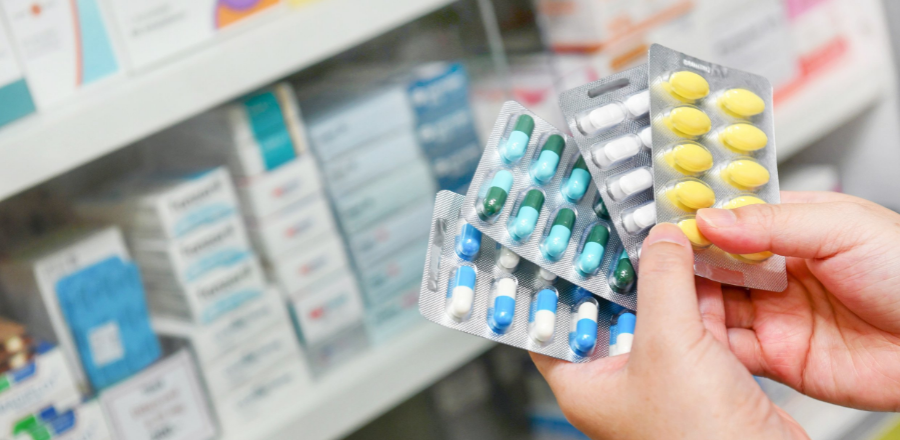 The National Council of Primary Care Doctors has written to the Queensland and Federal health ministers calling for plans for the pilot to be dumped.
The NCPCD which represents the interests of general practice and primary care and comprises leaders from various bodies, including the AMA, said the pilot would result in higher healthcare costs and poorer health outcomes for North Queensland patients.
Pharmacists are experts in medication and a key part of community health care but, even with the additional training as outlined in the pharmacy pilot model, they are completely unqualified to diagnose and prescribe to patients. A specialist General Practitioner undertakes a minimum of 10 years training, including both medical school and vocational training, to diagnose illness and recommend treatment fully unsupervised.
The NCPCD said the pilot was proposed for North Queensland where there was a high population of Aboriginal and Torres Strait Islander people, many of whom have complex healthcare needs and comorbidities. To offer them sub-standard care, from a pharmacist rather than a doctor, would put their health and well-being at significant risk.
The NCPCD said the pilot was not aimed at increasing rural access to primary care services, but just a desire to increase profit for pharmacies based in cities and large regional centres. There were also serious conflicts of interests involved, with pharmacists encouraged to not only diagnose conditions, but also sell patients medications based on this diagnosis.
The Pharmacy Guild has long held strong views in relation to the separation of prescribing and dispensing when it comes to doctors, who are unable to sell the medications they prescribe, yet under this model it is considered appropriate for pharmacists to do exactly that.
The NCPCD has suggested the Queensland Government work collaboratively with the Queensland General Practice Alliance to enhance access to primary care services, rather than undermine the sector to the detriment of quality patient care.