The time is right for significant private health reforms
The AMA will call a national summit to push for the next stage of reforms to the private health sector.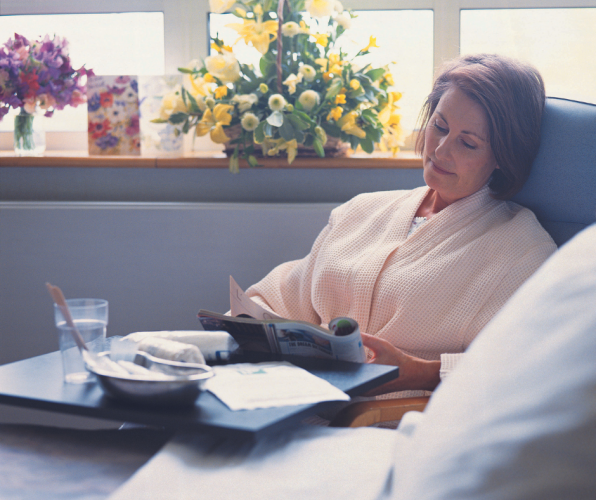 The AMA President, Dr Omar Khorshid, announced this week that he will call a national summit to push for the next stage of reform of the private healthcare sector.
Dr Khorshid told the 2021 Day Hospitals Online Conference yesterday that although the Government had started reforms, more is needed to make private health affordable by attracting more younger people, who are leaving, while older people are joining in droves, placing the critical balance between younger and older members at a tipping point.
He said the time is right to push further reform because the pandemic had driven reforms and barriers have been torn down. Now is not the time to stop.
"The next stage of reform is going to need to involve all other key stakeholders – day hospitals, private hospitals, private health insurers, medical device manufacturers, doctors and, of course, patients. Now is not the time for timid reform – we need significant change to the system.
"The Government has started some of this reform with the announced changes to the Prostheses List, however, we need to go much further than this. The AMA has led calls for reform to private health and we will continue to do so.
"When possible, and hopefully sooner rather than later, I intend to call a summit of all major players in the industry to lead this change.
"We will all need to work together on improvement, embrace innovation and change. The AMA and Australia's doctors stand ready to talk constructively, ready to lead this change," Dr Khorshid said.
Dr Khorshid said that in response to the COVID-19 pandemic, Australia's medical professionals had adopted and implemented telehealth and ePrescribing almost overnight.
"Private health insurers enhanced and encouraged their hospital-in-the-home programs, delivering more home-based chemotherapy and rehabilitation. These changes had been discussed but had in many cases never eventuated."
The AMA is calling for a Private Health System regulator to protect patients while creating a solid platform for the medical profession, hospitals and insurers to work together more effectively to make private health insurance more affordable and improve its value proposition for consumers.
"We need to undertake the necessary once-in-a-generation reform and to do this we need an independent regulator that can oversight change," he said.
Dr Khorshid said that better use of technology and innovation would need to be adopted to drive changes to the private health sector.
"Having cleared the first hurdles of telehealth and home-based hospital care, we need to develop them further as part of a deliberate design of a better system.
"We need a system that provides the right programs which are cost effective, clinically advantageous, medical practitioner led and insurer funded, delivering programs in the right setting that works for the patient and the medical practitioner," Dr Khorshid said.