Rural doctors need easier pathways to work in local hospitals
A new AMA position statement says that barriers to rural doctors working in their local hospitals undermines care to rural, regional and remote communities.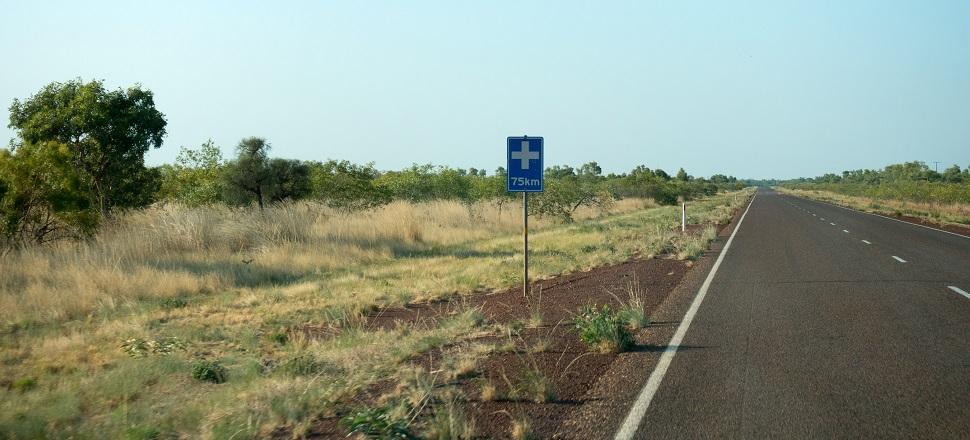 The AMA's position statement Integration of General Practitioners into rural hospitals says care to rural, regional and remote communities is being undermined and calls for easier pathways for rural doctors to work in their local hospitals to better support remote, regional and rural health in the community.
Examining rural workforce shortages, the AMA has found stringent bureaucratic processes by local hospitals or health services prevent some rural GPs and rural generalists from having any connection or involvement whatsoever in their local hospitals.
The AMA makes a series of recommendations addressing doctor shortages in rural areas, with benefits to local hospitals, better health care for regional communities and which contribute to a more viable sustainable career for rural GPs.
Among the recommendations are support for local GPs' clinical up-skilling or re-skilling in multiple domains by local hospitals or health services, consistent, fair and non-restrictive credentialling that assures competency and safe practice in rural settings and easier access to working in local hospitals.    
The AMA also made a submission to the Inquiry into Provision of general practitioner and related primary health services to outer metropolitan, rural, and regional Australians [link to inquiry]. The submission called for broad reform to general practice funding and a stronger focus on supporting rural practice pathways.
"At a time when our hospitals are under immense pressure, it's extraordinary that regional hospitals and health services are appointing locums – often at higher costs – when there are highly-skilled GPs prevented by administrative barriers from bringing their experience in the community to their own local hospitals," AMA President Dr Khorshid said in a statement.