AMA releases update to fees list in line with changes to MBS
The AMA publishes the List of Medical Services and Fees to help members with costing assistance and guidance and provides updates throughout the year – an 'introduction to the AMA Fees List webinar recording' is now also available from dpL.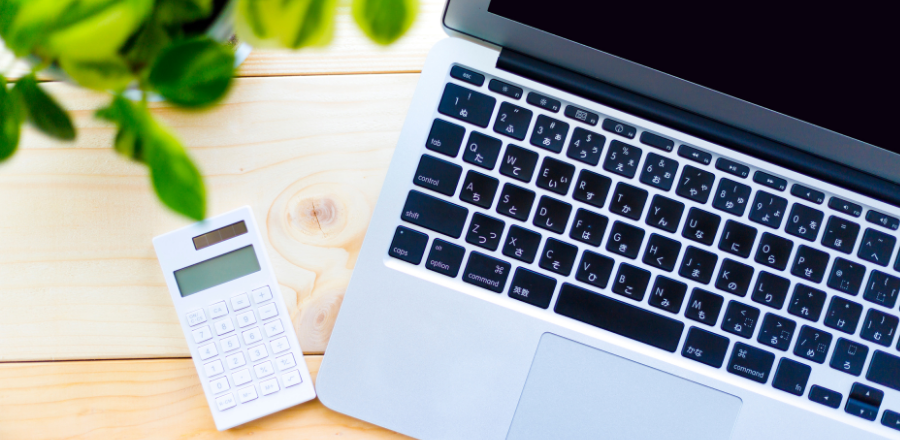 The AMA Fees List has been updated, as of 31 March 2022, in response to changes to the Medicare Benefits Schedule which came into effect on 1 November 2021 and 1 January 2022. The update also includes administrative only amendments to eight items to reflect changes that occurred on the MBS in August 2021.
Of the changes to the 128 MBS items in November 2021 (94 amended descriptors, 32 new items, two amended fees), 58 items are relevant to the Fees List and are included in this update. (A reminder an introduction to the AMA Fees List' webinar recording has now been repurposed as self-paced online learning, available from dpL and is live on the dpL CPD learning catalogue.)
Seven new items introduced in the MBS on 1 November 2021 are still awaiting feedback from stakeholders and these will be updated in the AMA Fees List in mid-April 2022. These include four new items for Repetitive Transcranial Magnetic Stimulation; two new items for faecal calprotectin testing for the diagnosis of Irritable Bowel Syndrome and Inflammatory Bowel Disease; and one for continuous ambulatory blood pressure recording.
Amendments to four items that occurred on the MBS in January 2022 are included in this update. Four cardiac attendance and procedural items which occurred on the MBS on 1 January 2022 are still awaiting stakeholder feedback and these will be updated in the Fees List in mid-April 2022. The telehealth items that became permanent on the MBS in January 2022 will also be reflected in the AMA Fees List in mid-April 2022.
Draft fees for some items that are yet to be published are available by contacting the AMA Fees List team at feeslist@ama.com.au.
This update includes amended and new items under the following AMA categories:
AMA Fees List Category and sub-group (number of items updated)
2. Diagnostic Procedures
2.4 Respiratory (3)

4. Therapeutic Procedures
4.2 Assisted Reproductive Services (1)

9. Surgical Operations
9.1.1 General Surgery (2)
9.1.5 Hernia and Hydrocele (1)
9.2 Colorectal (1)

9.3 Vascular
9.3.1 Varicose Veins (12)

9.4 Interventional Radiology
9.4.1 Vertebroplasty (1)

9.5 Gynaecological
9.5.1 General (4)

9.6 Urological
9.6.3 Operations on Bladder (open) (4)

9.7 Cardiovascular
9.7.1 Cardiology Procedures (2)
9.7.5 Thoracic Surgery (1)
9.7.14 Miscellaneous Cardiothoracic Surgical Procedures (1)
9.7.16 Congenital Cardiac Surgery (2)

9.9 Ear, Nose and Throat (1) – relocation of bronchoscopy item

9.14 Plastic and Reconstructive
9.14.4 Other Grafts and Miscellaneous Procedures (5)

9.16 Orthopaedic
9.16.10 Wrist (1)
9.19 Spinal Surgery (6)

12 Ultrasound
12.1 General (2)

13 Computed Tomography
13.1 Body Scanner
13.1.7 Upper Abdomen and Pelvis (1)
13.1.13 Spiral Angiography (1)

16 Nuclear Medicine Imaging
16.2 PET (1)

17 Pathology
17.4 Immunology (1)
17.5 Tissue Pathology (1)
17.7 Genetics (14)
17.9 Simple Basic Pathology Tests (1)
For any enquiries regarding the Fees List please email feeslist@ama.com.au.