Concussion in Sport - 2019
There has been growing concern in Australia and internationally about the incidence of sport-related concussion and potential health ramifications for athletes. Concussion affects athletes at all levels of sport, from the part-time recreational athlete to the full-time professional. If managed appropriately most symptoms and signs of concussion resolve spontaneously. Complications can occur, however, including prolonged duration of symptoms and increased susceptibility to further injury. There is also growing concern about potential long-term consequences of multiple concussions.
Over recent years there has been elevated public awareness of sport-related concussion and increased focus on the importance of diagnosing and managing the condition promptly, safely and appropriately.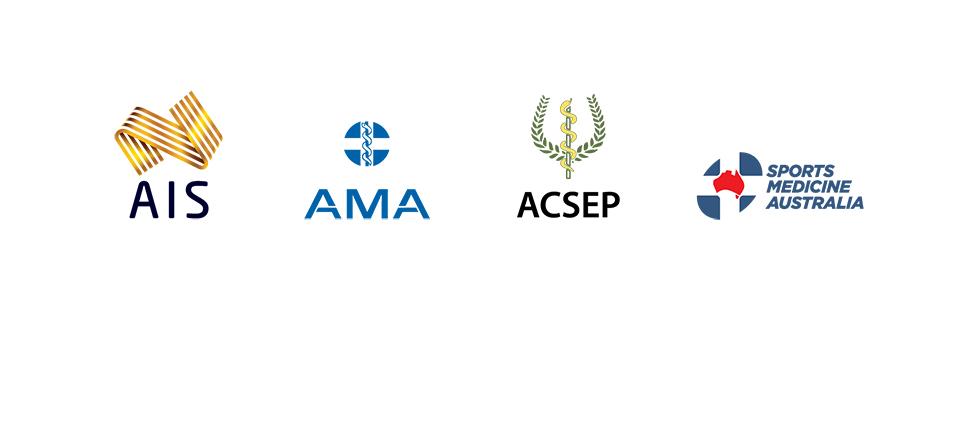 Sport administrators, medical practitioners, coaches, parents and athletes are seeking information regarding the timely recognition and appropriate management of sport-related concussion. There is a need for clear, unequivocal and reliable information to be readily accessible to all members of the community.
Funded by the Australian Government, this Concussion in Sport Australia Position Statement brings together the most contemporary evidence-based information and presents it in a format that is appropriate for all stakeholders. The Position Statement is intended to ensure that participant safety and welfare is paramount when dealing with concussion in sport.
This updated version includes the latest advancements in evidence-based management of concussion in children, and the latest evidence presented by the Concussion in Sport Group at the 2016 Consensus Conference. It ensures that this Position Statement remains consistent with contemporary evidence.
The Australian Institute of Sport (AIS) is Australia's peak high performance sport agency. The Australian Medical Association (AMA) is the peak membership organisation, representing registered medical practitioners (doctors) and medical students. The Australasian College of Sport and Exercise Physicians (ACSEP) is the pre-eminent professional body representing sport and exercise physicians and sport and exercise medicine in Australasia. Sports Medicine Australia (SMA) provides leadership in the areas of sports exercise and medicine, sports injury, physical activity, sports exercise and science, and the healthy performance and participation of Australians in physical activity and sport. The AIS, AMA, ACSEP and SMA have a clear and unequivocal focus on ensuring the safety and welfare of Australians participating in sport. Through Concussion in Sport Australia, these organisations seek to ensure that all members of the public have rapid access to information: to increase their understanding of sport‑related concussion; and to assist in the delivery of best practice medical care.
The Concussion in Sport Australia website can be found here.