Resourcing Aged Care - 2018
Doctor-led teams are the key to looking after Australia's increasingly ageing population.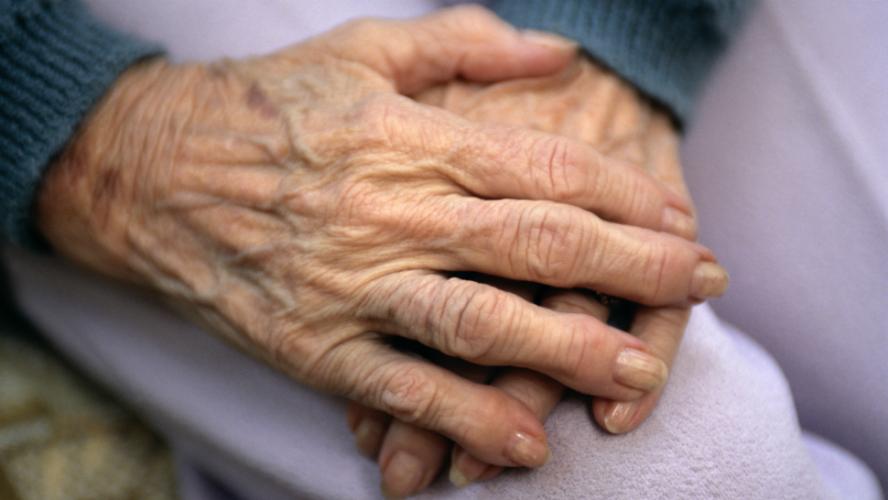 The AMA Position Statement on Resourcing Aged Care 2018 outlines the workforce and funding measures that the AMA believes are required to achieve a high quality, efficient aged care system that enables equitable access to health care for older people.
AMA Vice President, Dr Tony Bartone, said Australia's ageing population will require an increasing amount of medical support due to significant growth in the prevalence of chronic and complex medical disorders and associated increase in life expectancy.