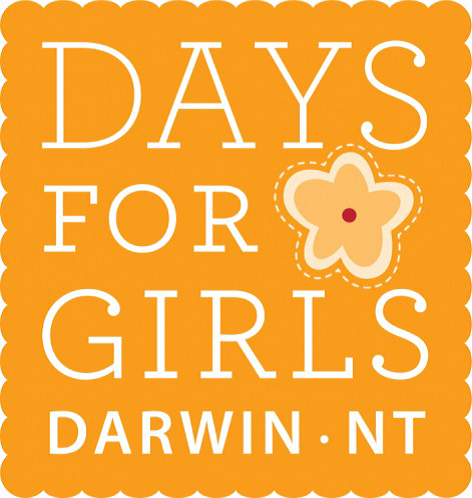 Strong and progressive organisations have a designated charity. The AMA NT Council were approached by AMA NT Councillor Dr Chris Clohesy requesting we consider a worthy charity called 'Days for Girls'.
'Days for Girls' teams sew kits containing sanitary products that are given to women for free. The teams make re-usable waterproof shields, absorbent liners and carry bags. Colourful materials are used mainly so that the when the shields and liners are being washed, they don't look ordinarily different to other clothes that are hanging out drying.
'Days for Girls' deliver these kits mainly to third world communities. In the NT, the focus is on remote communities.
Some of the problems in NT remote communities include sanitary products being very expensive in community stores and there are often no private areas in homes to store sanitary products.
In Darwin, a volunteer sewing group meets every month. The team sew kits from materials they purchase.
They meet the 3rd Sunday of each month between 08:30 - 16:30 hours in the CWA Hall, 27 Bishop Street, Woolner.
The remaining dates for 2022 are:
July 17th
August 14th
September 18th
October 16th
November 20th
December 4th - Christmas break-up
Volunteers are welcome to stay as long as they wish. Please bring $2 coin for the use of the airconditioning. 
The cost of materials is significant, and the budget is tight. For further information on how you can support 'Days for Girls' please contact Sallyann Lewis, NT Darwin Team Coordinator on 0447 223 089.
To find out more about this worthwhile cause please visit:
International Organisation https://www.daysforgirls.org/
National Organisation https://www.daysforgirls.org/australia
Branch Darwin - contact person: Sallyann Lewis sally.jeff@bigpond.com