Revised risperidone PBS listings
Commencing 1 January 2020, the Pharmaceutical Benefits Scheme (PBS) listings for risperidone for the treatment of Behavioural and Psychological Symptoms of Dementia (BPSD) of the Alzheimer type will change.
For prescribers to treat BPSD with risperidone beyond 12 weeks of initial therapy, they will be required to request authority approval from the Department of Human Services (DHS) to prescribe 'continuing' PBS subsidised treatment.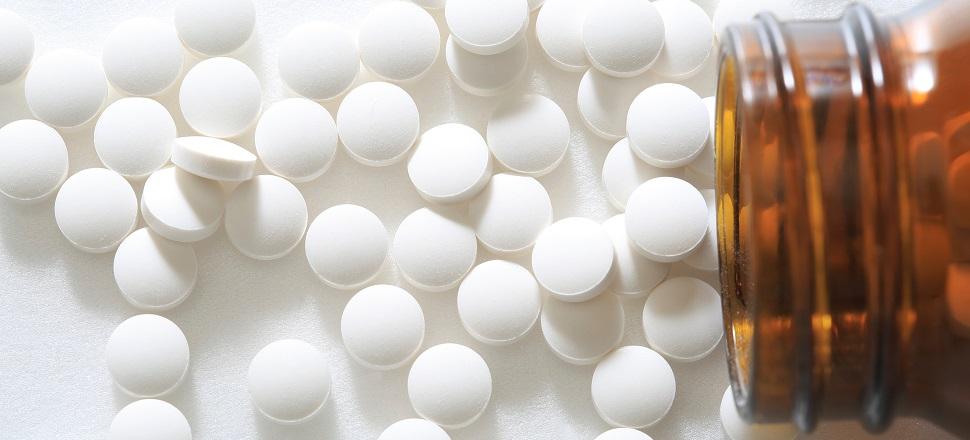 Authority can be requested through the Online PBS Authorities System via Health Professional Online Services (HPOS) or by telephone.
This change is intended to provide prescribers the opportunity to trial dose reduction or cessation in their patients, before extended treatment with risperidone. Patients that do not respond during the first 12 weeks of treatment should not be continued on PBS subsided treatment.
For more information, read the Risperidone Factsheet.