Positive news on boosters needs to be backed by review of support for general practice
The AMA has said the federal government will need to review funding arrangements for GPs administering COVID-19 vaccines as it looks to roll-out the COVID-19 booster program.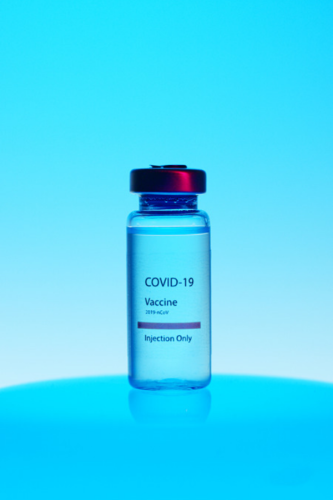 The TGA has today approved Pfizer as a booster for Australians aged 18 and over. Health Minister Greg Hunt said subject to final ATAGI advice a general population booster program could start no later than the 8th of November.
AMA President Dr Omar Khorshid said the AMA welcomed the decision, which took Australia one step closer to a rollout.
"People in Australia who have been fully vaccinated have a high degree of protection against COVID-19, with international evidence now showing this can be enhanced with a booster dose," he said.
"Other countries like the UK, the US and Israel have moved to implement booster programs, and these are proving to be safe and effective.
"The TGA approval means the Pfizer COVID-19 vaccine has been found safe and effective to boost protection for individuals aged 18-years and older through a third booster dose provided at least six months after the completion of the vaccine primary course of two doses.
"The primary course can be of any of the COVID-19 vaccines registered for use in Australia.
"It is now important the Government gets the details of the booster program right and gives GPs adequate notice of its implementation once ATAGI makes its final recommendation.
"It will be important GPs are properly funded to administer booster vaccines. The current funding model is not fit for purpose, having been designed to support the administration of two primary doses - not a booster program.
"We need to see a proactive approach to the roll-out and this means the Government will need to ensure general practice is properly funded to reach out to patients using recall systems, assess patients as well as administer booster shots," he said.
Dr Khorshid said general practice had been the backbone of the COVID-19 vaccine roll out.
"With plenty of vaccine supply, GPs are ready and able to continue this work and ensure plans to open up the country are supported by high take up of booster vaccines."