Facebook decision to remove news sources is corporate bullying at its worst
Tech giant Facebook's decision to remove official sources of information, including Federal and State Government health pages, is irresponsible corporate bullying during a global pandemic, AMA President Dr Omar Khorshid said today.
"The world is battling the COVID-19 crisis, and Australia is days away from beginning the biggest mass vaccination program in our nation's history," Dr Khorshid said.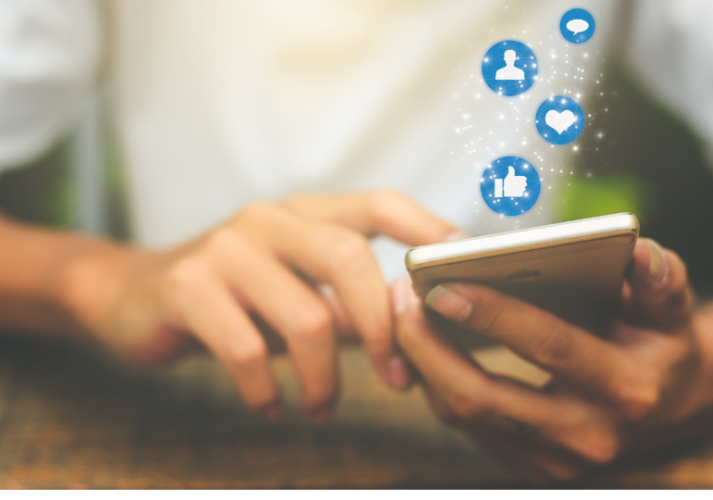 "Yet, to save itself from having to pay a few million dollars to Australian news organisations for the work their journalists do, Facebook has decided to punish all Australians by removing their access to news on its platform.
"This irresponsible action – taken with no notice – has clearly had unintended consequences, with some health department pages taken down, but not others; with people unable to access the Bureau of Meteorology's page on a day of bushfire and flood warnings.
"Facebook plays a huge part in the lives of ordinary Australians and the company must take its responsibilities seriously.
"It is truly ironic that Facebook has allowed health misinformation to be spread via its platform throughout this pandemic, yet today much of this misinformation remains on Facebook while official information sources are blocked.
"The AMA calls on Facebook to restore public access to official information, and to stop putting the health of Australians at risk in order to bully the Australian Government."