Dr Omar Khorshid at the National Press Club on the AMA's vision for Australia's health
Download the speech on this page.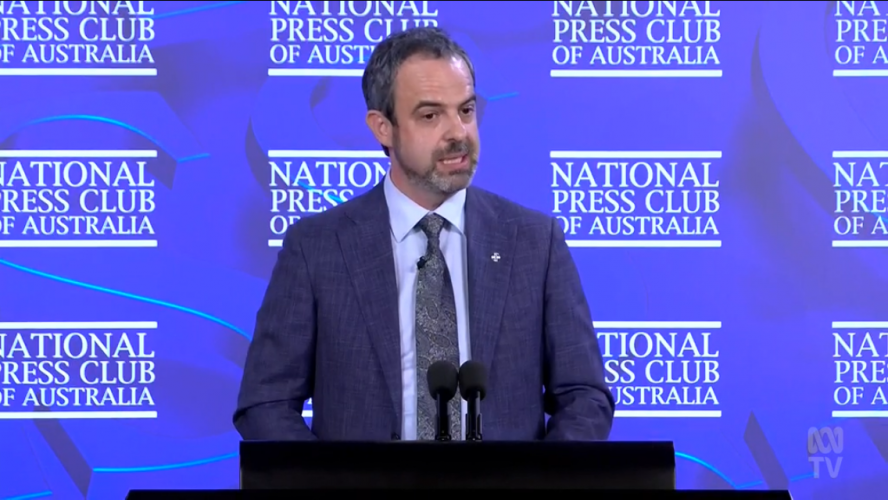 Extract:
"... Once we are on the other side of the pandemic, it will be important to look back on these experiences- on the successes and the failures- to make sure we recognise and support the efforts of those who have given so much- but also to learn the lessons of the pandemic to support a healthier future for Australia. ..."
Check against delivery.