Coalition's stance on cheaper medicines shrouded in mystery
The Coalition's stance on the federal government's 60-day dispensing policy remains shrouded in mystery, forcing Australian patients who desperately need cheaper medicines to wait even longer in limbo.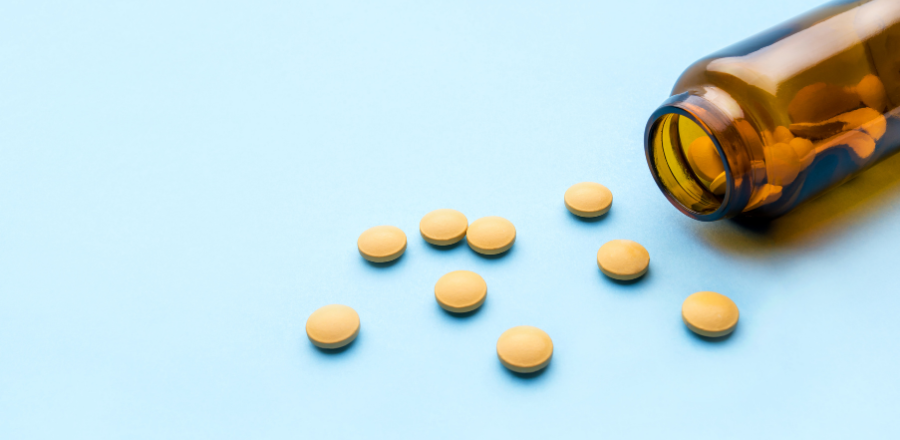 AMA President Professor Steve Robson said the opposition is failing to be up front with Australians by not revealing whether the Coalition supports cheaper medicines.
"This should be a simple question for the Coalition to answer — do they support consumers having cheaper medicines with easier access, or will they give in to an irresponsible scare campaign orchestrated by those who are putting profits before patients," Professor Robson said.
"Patients have been waiting years for cheaper medicine, as this policy has effectively been on hold since the Pharmaceutical Benefits Advisory Committee recommended it and the former Coalition government attempted to implement this recommendation in 2019. Now is the time to finally get this done."
Professor Robson says the Coalition must not give into the active scare campaign against 60-day dispensing, which seeks to distract consumers from the reality of common-sense policy.
"We know 60-day, even up to 90-day, dispensing works in other comparable countries, as it helps remove one of the greatest barriers to medicine and healthcare more generally — cost," he said.
"This policy will help Australians save up to $180 a year on selected Pharmaceutical Benefits Scheme funded medicines, while allowing them to make fewer trips to the pharmacy."
Professor Robson said there was no reasonable excuse to delay the policy any further, especially as the federal government has already committed to returning all budget savings back into pharmacies, while also providing additional funding for rural pharmacies and services in the aged care sector.
Last month, Professor Robson wrote to Mr Dutton urging him to clarify the opposition's stance on 60-day dispensing.
The letter said a casual observer would "easily conclude the opposition was opposed" to 60-day dispensing and that the Coalition was ready to capitulate to the irresponsible scare campaign against the policy.
"Since that letter, there has still been no clarity from the Coalition, which really comes at the detriment of patients," Professor Robson said.
"The Coalition's track record on out-of-pocket costs isn't great, as it implemented an extended freeze on Medicare rebates.
"The opposition needs to do more than pay lip service to their commitment to cheaper medicines; they actually need to demonstrate this commitment by supporting what is sound health policy. Medication is a major area of out-of-pocket costs for consumers, and the Coalition can help fix it."
Professor Robson also highlighted the Australian Greens were still to reveal their public position, saying that it was time for them to reassure the community they would get behind this measure that is due to start in just a few weeks.
"Patients deserve clarity on whether next month is finally the time they can start saving time and money, because right now they are planning monthly trips to the chemist and preparing to spend double what they will soon pay under 60-day dispensing," Professor Robson said