Climate emergency must not be ignored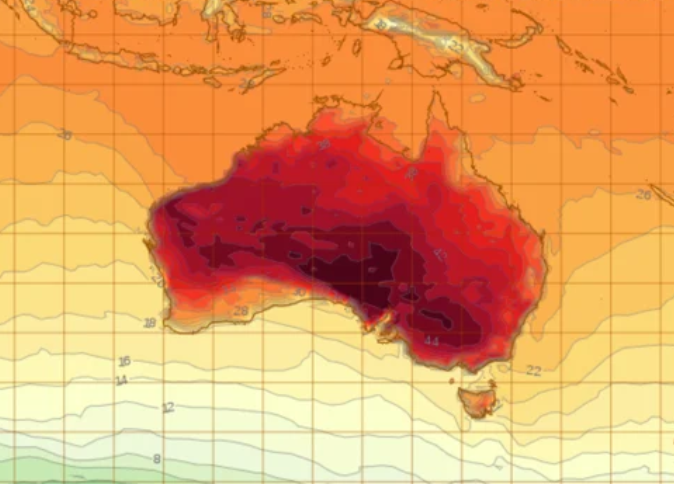 The AMA said today the federal government can no longer afford to ignore the climate emergency.
AMA President Dr Omar Khorshid said the AMA was extremely disappointed the House Standing Committee on Environment and Energy has stated Australia's current approach to reducing emissions is adequate and has recommended against passing new proposed climate change bills.

Dr Khorshid said the proposed legislation, introduced to the House of Representatives last year by Independent MP Zali Steggall, outlined a sensible and well-structured response to the existential threat posed by climate change and included a clear plan for reaching net zero by 2050.
"The bills include provisions for the establishment of an independent Climate Change Commission; a National Climate Risk Assessment; a National Adaptation Program and a net-zero target by 2050," Dr Khorshid said.
"The AMA supports the climate change bills, based on the evidence that emissions need to reach net zero by at least 2050 to limit global warming to 1.5°C.
"The Intergovernmental Panel on Climate Change Special Report on the impacts of global warming of 1.5°C above pre-industrial levels, outlines the significantly greater health impacts of 2°C warming, compared to 1.5°C. Higher deaths from extreme heat, a wider spread of vector-borne disease, and increased mortality from poor air quality are all predicted at warming greater than 1.5°C.
"More generally, climate change is predicted to cause increases in food and water borne disease, airborne allergens, respiratory illnesses and mental ill-health," Dr Khorshid said.
Dr Khorshid said there was growing momentum towards net zero targets. "The AMA is deeply concerned that without a plan, Australia will be left behind. A number of global scorecards have now put Australia at the bottom of their lists regarding climate action and responsibility."
"The committee's report has ignored the wide community support for stronger action on climate change and does not reflect the urgent health and environmental imperatives.
"Australians are now experiencing the consequences of climate change. For example, the horrific bushfire season of 2019-20 and the intense and prolonged exposure to bushfire smoke. Australians deserve and need a better and more ambitious commitment than the one currently on offer. The AMA would like to see these bills debated in parliament and passed into law," Dr Khorshid said.