Bulk billing incentives will provide crucial support for GPs and patients
The Australian Medical Association welcomes significant increases to Medicare bulk billing incentives coming into effect today, providing much needed cost-of-living relief for millions of Australians.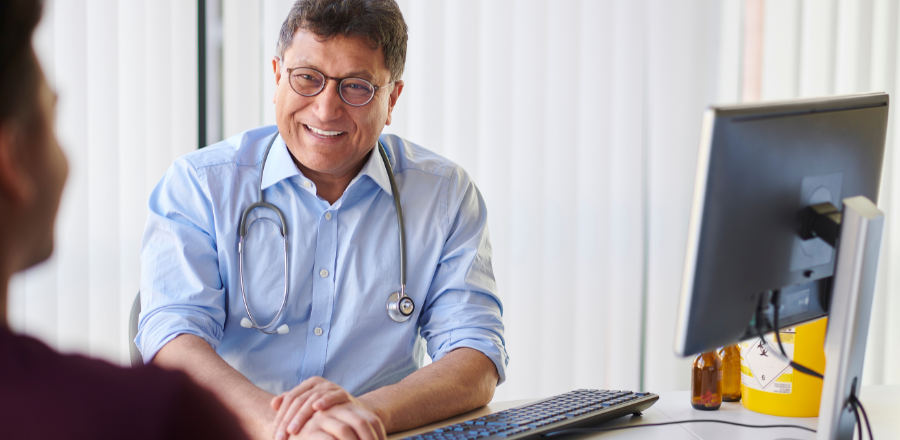 AMA President Professor Steve Robson said the decision to triple the bulk billing incentive for most standard GP consultations, announced in the May budget, was evidence of the government's real commitment to providing more support for patients who need to see a GP.
"The AMA campaigned strongly for this extra funding, and we are pleased the federal government is taking a positive step towards investing in general practice to improve access to care," Professor Robson said.
"This significant investment, equalling $3.5 billion over five years, is the starting point for improving the sustainability of general practice in Australia and was part of a significant package of measures in the federal budget designed to reform and support general practice.
"But we know more work can be done. We will continue working with the government on developing new programs and initiatives that strengthen primary care and ensure GP-led care is affordable and accessible for all patients."
From today, GPs will receive triple the incentive to bulk bill vulnerable patients for most standard GP consultations. In metro areas, the incentive for a standard consultation will rise from $6.85 to $20.65 and in very remote areas it will rise from $13.15 to $39.65.
It will deliver an additional estimated $3.5 billion over five years to support affordable access to GP care for a range of patients, including some of the most vulnerable.
Bulk billing incentives are available for concession card holders and children under 16.
AMA Vice President Dr Danielle McMullen said increasing the bulk billing incentives would provide vital funding support for general practice after years of neglect from successive governments.
"Tripling the bulk billing incentives is a good place to begin restoring affordable access to primary care, as it will provide targeted cost-of-living relief for patients who need it most," Dr McMullen said.
"While GPs remain free to determine their own fees, these changes will go some way to addressing the growing social inequities as Australia's GP bulk billing rates continue to decline."
Dr McMullen encouraged all practices to ensure their software systems are up to date as the AMA works with the Health Department to ensure a smooth rollout of the increased incentives.