AMA and PHAA call for free rapid antigen tests (RATs)
In a recent joint statement, the AMA and the Public Health Association of Australia (PHAA) called on the Australian Government to urgently increase supplies of Rapid Antigen Tests and ensure they are available to everyone for free, not just select groups.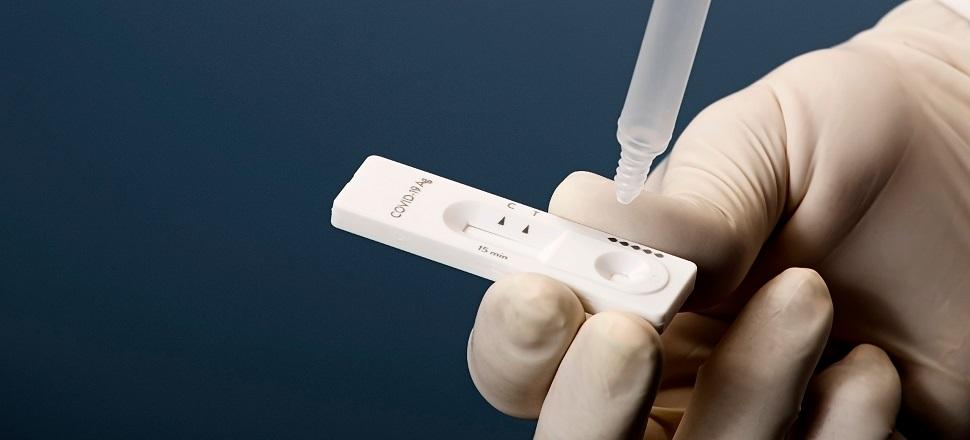 The RATs are a health product, not a typical consumer good, and the overwhelming demand for them has inflated their price beyond what many people can afford.
"There's no time for piecemeal measures, like targeted subsidies which might be difficult to implement. We need to harness the goodwill in the community to use RAT kits and free access for everybody," said AMA President, Dr Omar Khorshid.
"Health care workers, including GPs and their staff, need urgent priority access to RAT kits in order to keep working and providing health care to the public."
"It's an essential tool for communicable disease control. With the difficulty of getting a PCR test, many people just want to be confident they don't have the virus before they interact with others," PHAA CEO, Adjunct Professor Terry Slevin, said.
"Equity matters – as it does for every aspect of public health. The people most at risk from the pandemic are often least able to afford RATs, if they can find any".