Cervical Screening Self Collection Update
GPs, from mid next year, will be able to offer patients more choice when it comes to collecting their sample for their cervical screening test.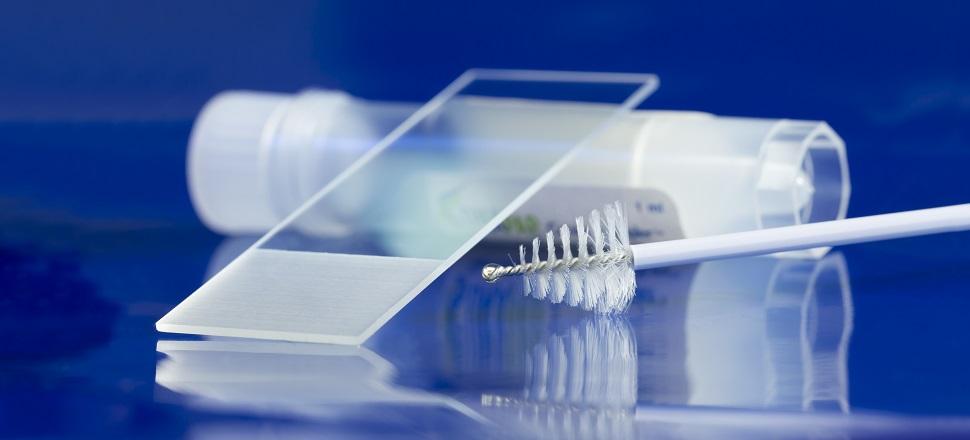 The Minister for Health announced, as part of Cervical Cancer Awareness Week, the change recommended by the Medicare Services Advisory Committee to expand-self collection to all women and people with a cervix under the National Cervical Screening Program from 1 July 2022. Currently, self collection is limited to women aged 30 years or over, who have never been screened, or who are two or more years overdue.
It is anticipated that this will improve overall screening participation rates, especially in under-screened populations.
Further details and the Minister Hunt's media release can be accessed here: https://www.health.gov.au/news/self-collection-to-increase-choice-within-the-national-cervical-screening-program