PBS Arrangements for shortage
A shortage of tocilizumab, which is being used world wide as a COVID treatment, has prompted a temporary change that provides for appropriate alternative therapies.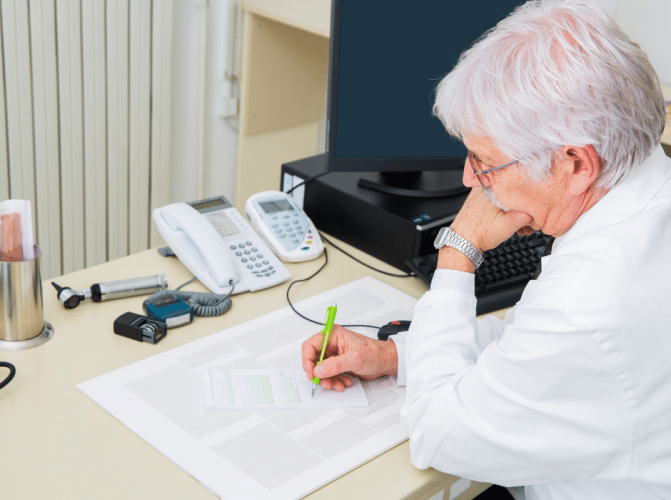 In response to the shortages of multiple presentations of tocilizumab (Registered name: Actemra) products, the Pharmaceutical Benefits Advisory Committee (PBAC) has recommended temporary changes to the Pharmaceutical Benefits Scheme (PBS) listings for biological medicines in order to facilitate timely access to appropriate alternative therapies.
These changes will avoid inaccurate categorisation and recording of the switch from tocilizumab to an alternative, as a treatment failure with Services Australia. To minimise the impact of this shortage to patients, the PBAC recommended these listings should provide prescribers and patients with increased time (up to 24 weeks) to demonstrate response to the new therapy.
Click here for more information on the PBS changes.