Australia needs single national intern-allocation portal
The AMA is calling on the Commonwealth proactively support the allocation of medical graduates to internships and to provide funding for a national intern allocation system.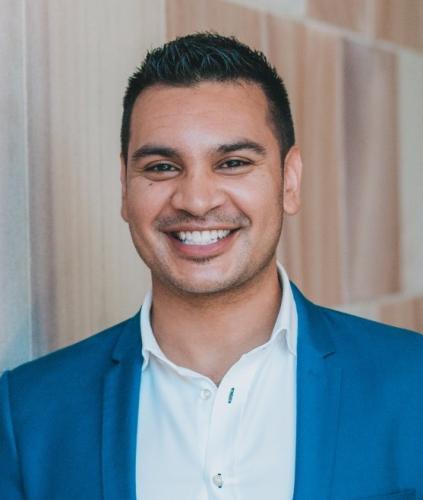 The AMA's revised Position Statement: National Intern Allocation – 2021 supports a single national intern allocation portal, giving states and territories control over the priority and allocation process while providing sufficient flexibility and choice for graduates.  
The AMA believes its model gives prospective interns greater flexibility and provides employers with a greater degree of certainty about workforce numbers at the beginning of the clinical year. 
This will streamline intern job applications, bring an end to the problem of multiple acceptances each year, and contribute to optimal workforce planning. Once established, the process could be extended to Postgraduate Years two and three employment places.
Applicants would still have the option of applying to as many or as few states and territories as they wish, but this time by completing one on-line primary application form.
Dr Hash Abdeen, Chair of the AMA's Council of Doctors in Training, said individual states and territories would continue to use established local systems and criteria to prioritise applicants, acknowledge preferences, and allocate places.
"This could not come at a better time with the National Medical Workforce Strategy expected to highlight the need for improved collaboration, planning, information sharing and action to provide quality data and improve the evidence base that underpins workforce planning," Dr Abdeen said.
"While the National Medical Intern Data Management Working Group currently does a commendable job auditing applications and acceptances across the country, it's time for a central on-line application portal to act as a shop front for applicants to apply to, and receive an offer from, individual states and territories."
Under the plan, offers would be time-limited with only one offer – the applicant's highest accepted preference –made per state or territory for each round. 
Dr Abdeen said for this to work, states and territories need to agree on a common minimum data set and should work towards a nationally-consistent approach to intern priority criteria. 
"The recent expansion of medical school places carries a responsibility to ensure that graduates can complete the accredited intern year they need to achieve full medical registration. The intern year is, in reality, the final year of basic medical education," Dr Abdeen said.