AMA Council of General Practice Meeting
The AMA Council of General Practice met on Saturday 18 June 2022.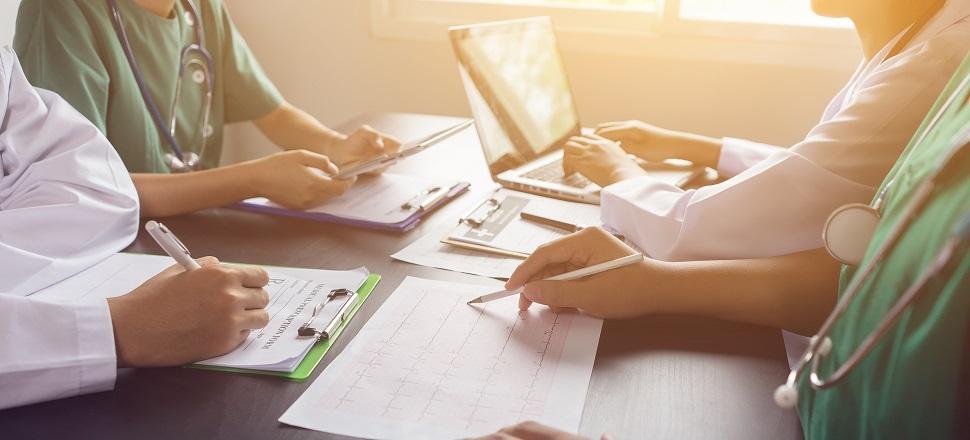 During the day, the Council reviewed AMA statements on general practice standards and minimum standards for digital health in general practice. The Council discussed the implications of the federal election outcomes on general practice. As part of AMA's advocacy, we are calling for the new federal government to invest in general practices so they are enabled to provide effective primary care. Policy on wound management, and an MBS system that empowers general practice was progressed as key components of the AMA's Modernise Medicare campaign and election platform.