Prioritisation of Boosters for aged, disability and health care workers
Many states are requiring aged care and disability support workers to have a COVID-19 vaccine booster dose.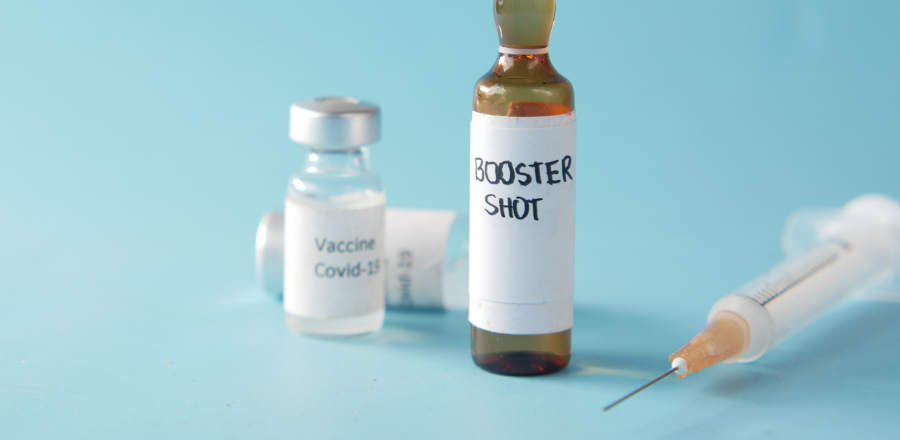 While there are a number of channels available to access boosters and sufficient supply of vaccines, the Department of Health has asked primary care sites where possible to provide priority access to these workers. Providing this critical workforce with priority access will help ensure they are provided with the opportunity to continue to protect themselves and the people they care for.
The Government is proposing to make reporting on aged care worker COVID-19 booster doses mandatory in coming weeks. Alerts have been issued to aged care providers, including residential and in-home and community aged care services encouraging them to start reporting on workers' COVID-19 booster doses through the My Aged Care portal ahead of the mandatory reporting requirement.