Shortages of Ozempic supply
AMA members should be aware of supply shortages of Ozempic (semaglutide) products which are a result of off-label prescribing. The AMA has discussed the shortage with the Therapeutic Goods Administration (TGA) and the supplier who have advised that there is suitable supply for people with type 2 diabetes, but due to increased demand for off-label prescribing for weight management there are significant shortages.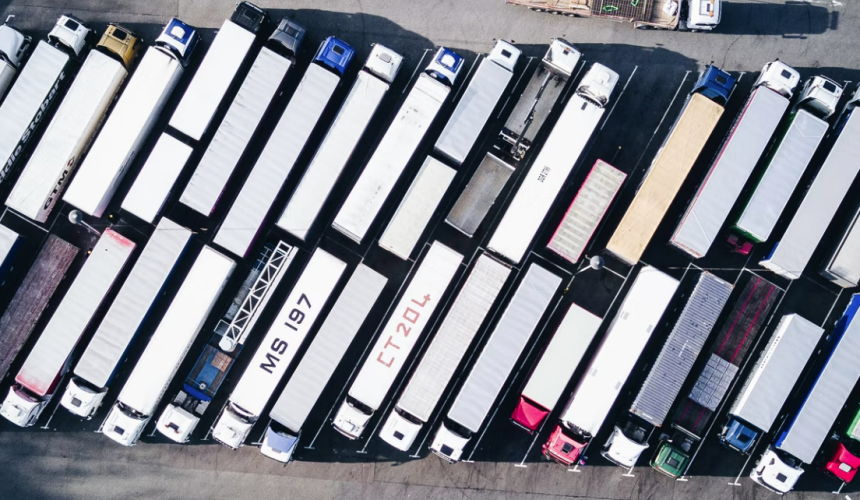 Ozempic (semaglutide) is indicated for the treatment of adults with insufficiently controlled type 2 diabetes as an adjunct to diet and exercise:
as monotherapy when metformin is not tolerated or contraindicated

in addition to other medicinal products for the treatment of type 2 diabetes
GPs may wish to encourage their patients to renew scripts early to ensure supply. The AMA will continue to work with the TGA and other stakeholders to ensure supply is available for type 2 diabetic patients.