Permanent telehealth services for DVA clients
DVA has introduced permanent telehealth arrangements for general practitioner, medical specialist and allied health services (except dental, optical and neuropsychology), for eligible DVA clients. These items came into effect on 1 January 2022.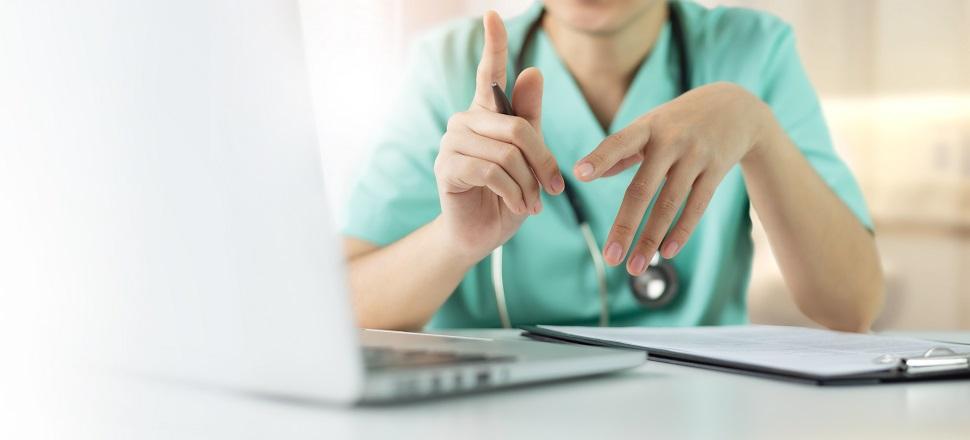 These arrangements reflect the whole-of-government approach to permanent telehealth services provided under the Medical Benefits Schedule (MBS).
Requests for telehealth treatment outside of DVA's permanent arrangements may be considered under DVA's usual prior approval arrangements, on a case by case basis.
For full details about the principles and arrangements for providing telehealth services, please refer to the DVA website.