Changes to the Rural Veterans' Access Payment Incentive
From 1 January 2022 the Rural Bulk Billing Incentive under the Medicare Benefits Schedule (MBS) increased for doctors working in remote areas and rural towns based on the Modified Monash Model (MMM). This change also applies to the Veterans' Access Payments (VAP) for services provided to DVA clients.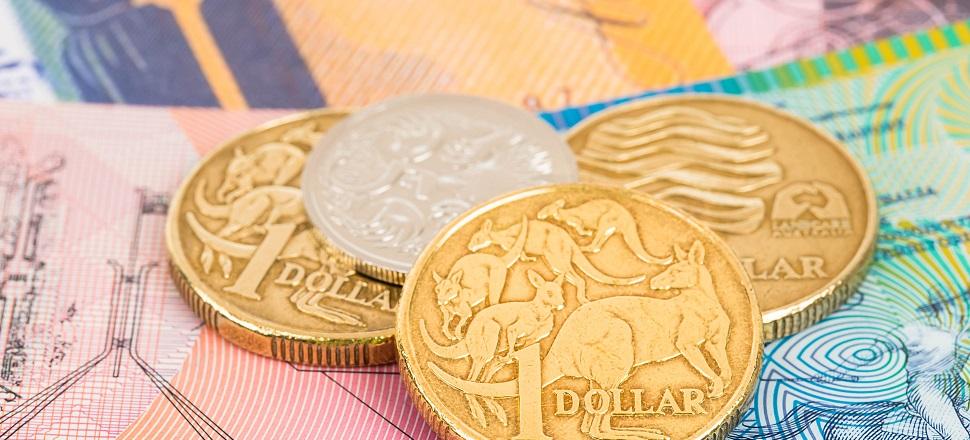 The MBS VAP Incentive items are unable to be claimed in conjunction with telehealth services provided to DVA clients. From 1 January 2022, the Department of Veterans' Affairs (DVA) has introduced additional item numbers to allow general practitioners to claim the VAP which are detailed in the table below.
VAP Face-to-Face

Item

VAP DVA Telehealth

Item

MMM Classification

DVA Fee

10990

MT89

MM 1

$7.65

10991

MT88

MM 2

$11.60

10992

MT87

MM 2-7 (afterhours)

$11.60

75855

MT86

MM 3 or 4

$12.30

75856

MT85

MM 5

$13.10

75857

MT84

MM 6

$13.85

75858

MT83

MM 7

$14.65
GPs will need to claim the VAP using the DVA item in conjunction with any telehealth services provided to their DVA patients. If a practice utilises third party software which allows them to automatically claim the VAP incentive with eligible items, they should contact their software vendor to determine the best way to claim under these arrangements.
Details on Incentive payments for General Practitioners can be seen here.