Local GPs to lead roll out of COVID-19 vaccines
11 Mar 2021
More than 4,500 accredited general practices will participate in Phase 1b of Australia's COVID-19 rollout, one of the greatest logistical challenges in our nation's history.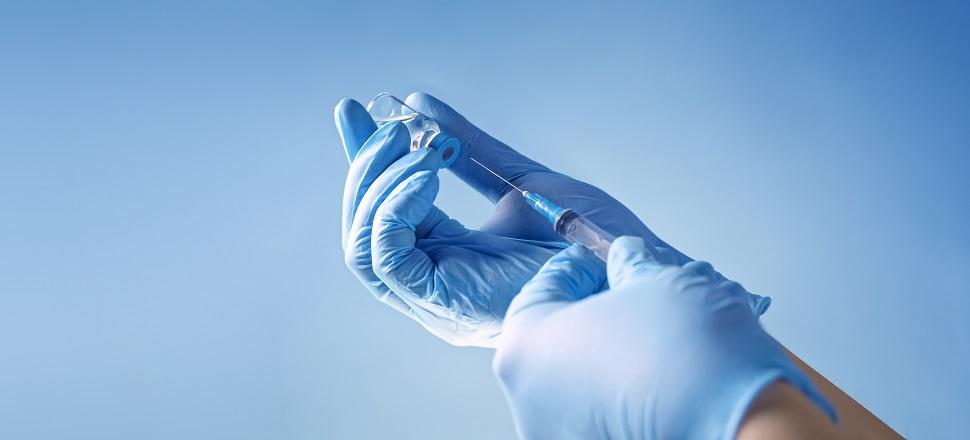 The plans were announced by Minister for Health and Aged Care, Greg Hunt, with the collaboration of the Australian Medical Association (AMA), The Royal Australian College of General Practitioners (RACGP), and the Australian College of Rural and Remote Medicine (ACRRM).
Minister Hunt said the Government is committed to bringing on board all eligible practices as quickly as possible, with vaccination start dates set to be staggered and dosage allocation to be dependent on vaccine availability.
No-one is better placed in the community than local GPs, who will play a major role in ensuring all Australians who seek to be vaccinated have access to safe and effective COVID-19 vaccines.
AMA President, Dr Omar Khorshid said "General Practitioners have a proven track record with flu vaccination of older Australians and those living with chronic disease who will make up the bulk of the Phase 1B rollout.
"General practice is highly accessible for people and has helped Australia achieve some of the highest rates of vaccination in the world.
"Patients see their GP for trusted advice and support and rolling out a COVID-19 vaccine through general practice is the best way to encourage the community to get vaccinated."
The staged commencement of general practices will be complemented by GP-led Respiratory Clinics and Aboriginal Community Controlled Health Services working together to deliver vaccines to eligible priority populations.
Nationally, more than 130 Respiratory Clinics and over 300 Aboriginal Community Controlled Health Service sites will support the Phase 1b roll out. This adds to more than 5,000 points of presence across Australia in addition to vaccination clinics set up by states and territories.
Minister Hunt said, "It has been clear from the positive response to the EOI that GPs are both prepared and committed to support the natural COVID-19 vaccination effort as well, as their local communities.
"We also acknowledge the work of the Australian Medical Association, The Royal Australian College of General Practitioners, and Australian College of Rural and Remote Medicine who have been instrumental during this process."
Read the full media release here.