National Cancer Screening Register – Healthcare provider portal and clinical software integration
4 Mar 2021
The National Cancer Screening Register has introduced an online Healthcare Provider Portal and integration with clinical software, providing a new way to interact with the National Register.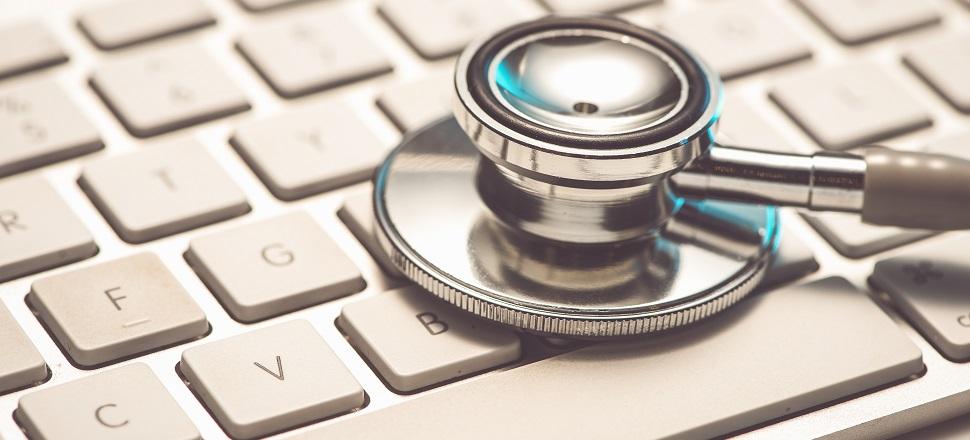 The new functionality will support better patient care by allowing healthcare providers and pathologists to access and submit patients' bowel and cervical screening program-related data at any time of the day.
The Healthcare Provider Portal and integration with clinical information systems will allow healthcare providers to complete a range of activities, including:
Accessing your patient's bowel and cervical screening results and histories online, in real-time: The portal will allow you to interact with the National Register, at a time convenient for you, your practice and your staff. As well as saving you the time previously spent calling the National Register or multiple laboratories to retrieve your patient's data.
Submitting forms electronically: Electronic forms will be pre-filled with healthcare provider information, and will remove the need to print/scan and fax to the National Register.
Managing your patient's participation: This includes the ability to nominate a healthcare provider and personal representative, defer their next screening, or opt out on behalf of your patient, from either program, provided the patient's consent is granted.
Ordering an iFOBT kit: You will be able to order a free bowel test kit directly to your eligible patients' address.
To access the Healthcare Provider Portal you will need a PRODA account.
The National Register will integrate with certain clinical information systems with the aim to integrate with other clinical information system software vendors in the future. Users of currently integrated systems will be able to access screening results, cervical screening histories and lodge bowel and cervical screening program forms electronically, providing they have the most up to date version of the software. They will also be able to manage their patient's participation, including opting out or deferring participation.
All Healthcare Provider Portal user guides and support materials are hosted on the National Register website here. Users are also encouraged to call the National Register Contact Centre on 1800 627 701.
Resources: