Medicine recalls from the Therapeutic Goods Association
18 Feb 2021
The Therapeutic Goods Association (TGA) has issued a recall for several products containing the ingredient Artemisia.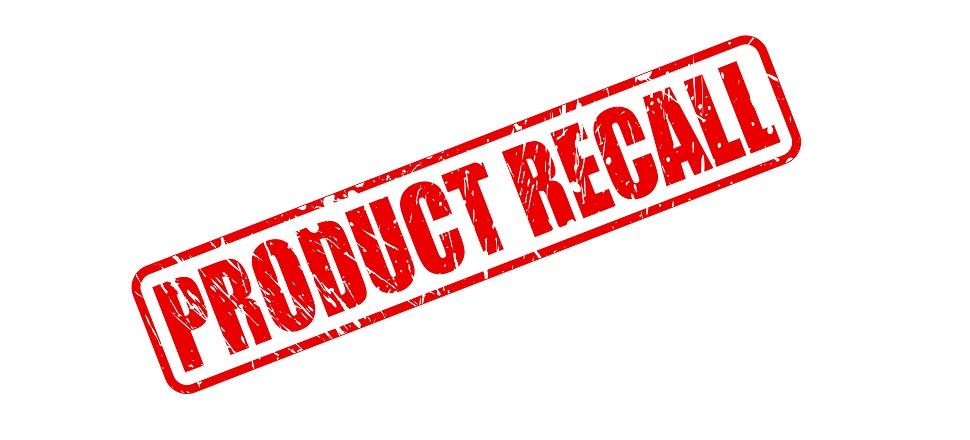 After a review of the safety of the ingredient Artemisia by the TGA, it has formed the view that the safety of listed medicines containing Artemisia species may pose a risk when used by consumers who are pregnant, or likely to become pregnant.
Considering this, the TGA has advised that medicines which contain Artemisia ingredients should not be taken by women who are pregnant, think they may be pregnant, or intend to become pregnant.
The recall includes the following products:
MediHerb Stealth Complex (batch number 25048, SPONSOR: Integria Healthcare Australia Pty Ltd)

Paracea Forte Tablets (60) (Batch Numbers: 191945, 192439, 200106, and 201215 ARTG 290659, SPONSOR: FIT-BioCeuticals Limited)

Hilde Hemmes' Herbals Wormwood Herb (Batches: 56-61, 56-62, 56-63, 56-64, 56-65, 56-66, 56-67, 56-68, 56-69, 56-70, Expiry dates: April 2022 to June 2023, ARTG 62256, SPONSOR: Herbal Supplies Pty Ltd)