COVID-19 Vaccination - training now available
10 Feb 2021
In preparation for Australia's vaccine rollout, free and accredited training modules for individuals involved in the administration of COVID-19 vaccines can now be completed.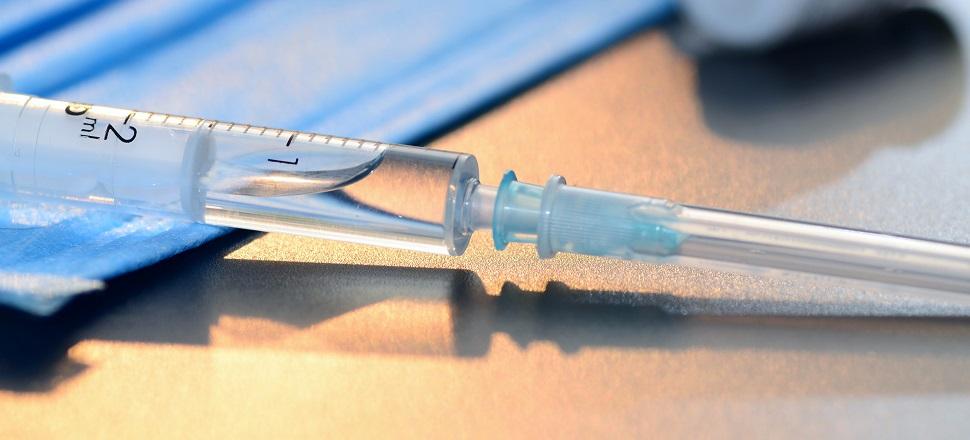 Training is also available for non-clinical and administration staff, who will be able to access the non-clinical modules of the training such as handling, storage and administrative reporting. Administrative or non-clinical staff can enrol without an AHPRA number to access non-clinical modules.
More information on the Government's COVID-19 vaccination program can be found here.
Register for COVID-19 vaccination training here.
While the training modules are robust, the AMA has raised concerns with the Government over the one size fits all approach being taken. We understand that the COVID-19 Taskforce is now looking at whether more tailored training can be offered to GPs.